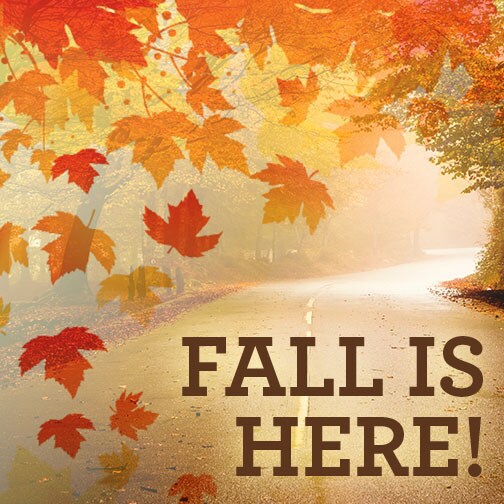 Cool temperatures, less daylight, and dismal weather—these are all aspects of fall. Because driving conditions change with the seasons, you should always perform maintenance once every three months. In addition to oil changes, there are a few things to keep in mind for proper fall car maintenance.
First, says the Car Connection, check your brakes and tires. At the end of fall, there may be ice on the road—one reason you'll need as much stopping power as possible. If you feel grinding or pulsing or hear squealing noises as you press the brake, it may be time for service. Tires also need care in the fall, as cooler temperatures decrease air pressure.
Next, replace your wiper blades and top off fluids. You'll need new wipers before the winter hits, as well as fresh wiper fluid. While you're under the hood, check the transmission fluid, power steering fluid, brake fluid, antifreeze/coolant, and oil. Topping off fluids will keep your car in prime condition.
Finally, have your battery tested. Electrical equipment wears down in the sweltering heat of summer and the freezing temperatures of the winter. That's why you should be sure your battery still has a full charge during the fall months. If it has a weak charge or if it is more than 5 years old, consider replacing it before it dies.
For all your service needs, visit Berger Chevrolet. Our experts will prepare your car for the fall, helping you to stay safe on the road.