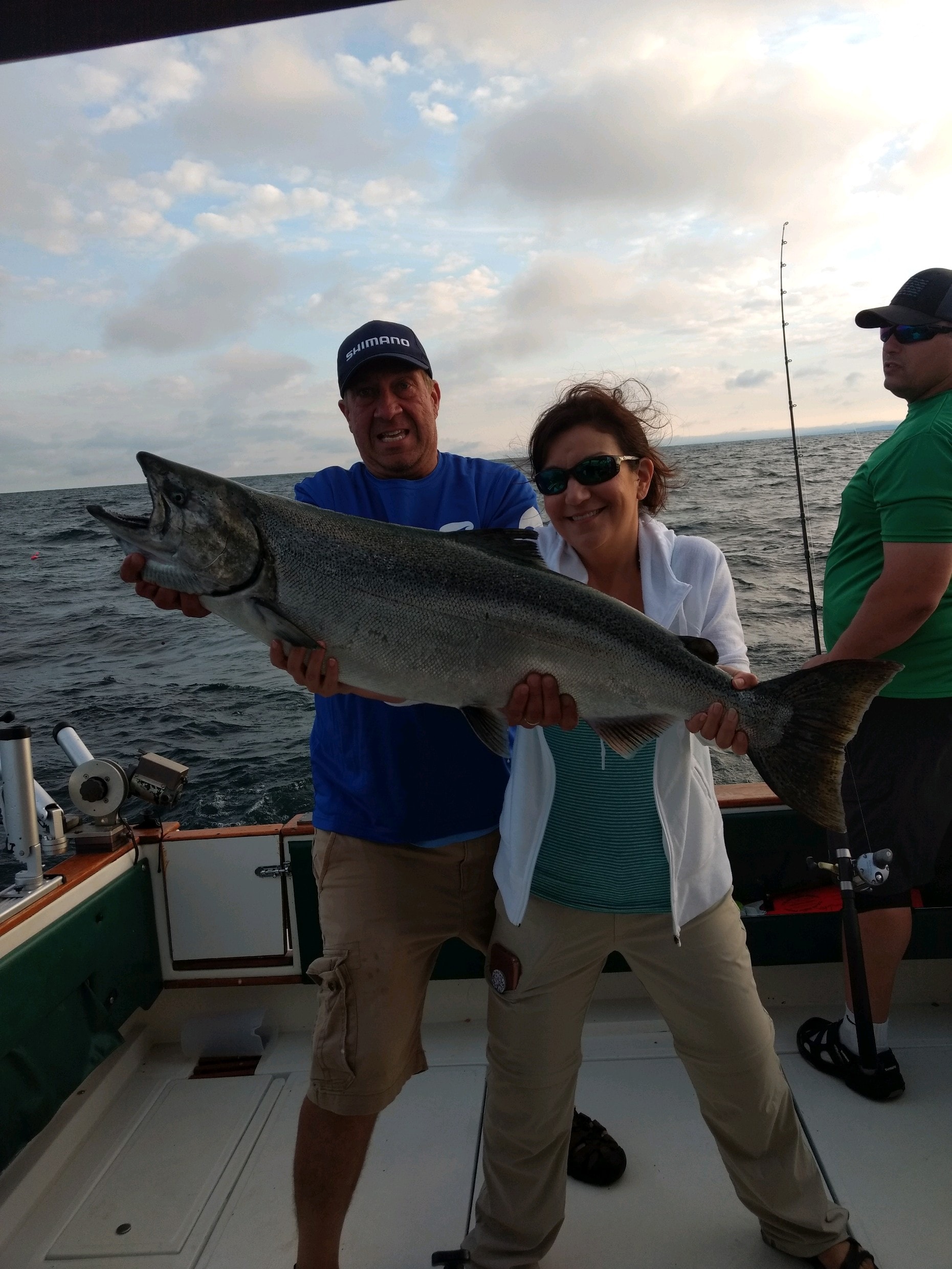 Berger-sponsored fishing boat, the Foundation, took second place in this year's Big Red Classic Tournament. The Big Red Classic, or the "Ta Ta Tourney" as it is informally referred to, is a fundraiser for the American Cancer Society, specifically Breast Cancer research. The tournament is intended to be a fun experience for everyone, as well as a way to raise money for a good cause.

The women's tournament has a couple special rules:
At least two crew members must be women
When a fish bites, the women must remove the rods from the holder, set, and net the fish!
Great job showing the men how it's done, ladies!