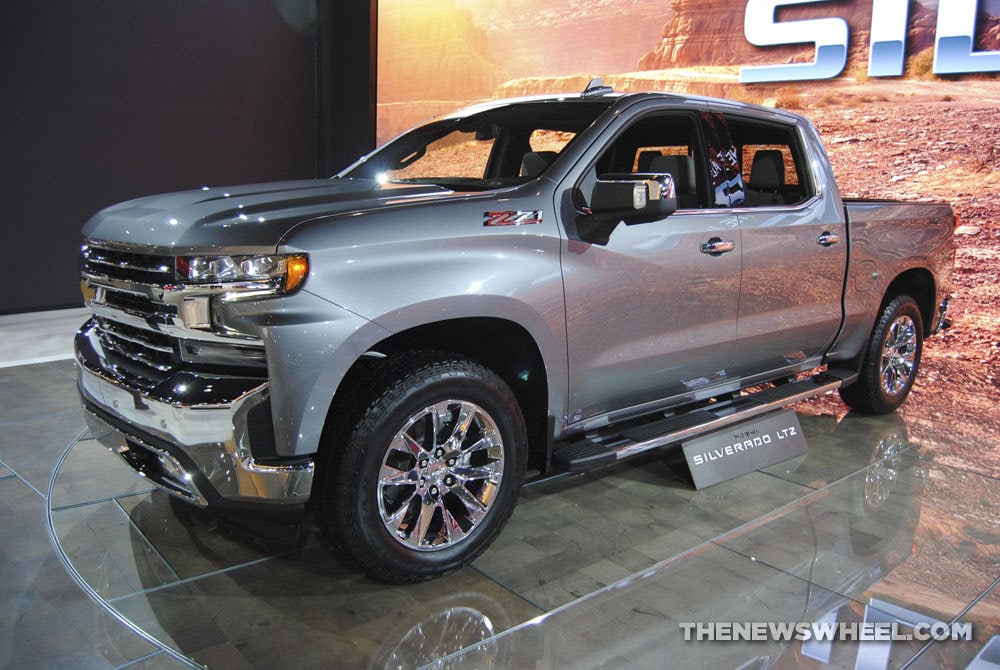 As a leader within the auto industry, Chevy is routinely coming out with new, innovative vehicles and developing state-of-the-art technologies. At Berger Chevrolet, we couldn't be more excited about what's on the horizon for Chevrolet, so here are
a few highlights of what's coming soon
.
· New 2019 Silverado: The 2019 Silverado will be bigger and burlier than ever before. It will come equipped with an all-new standard 2.7-liter Turbo engine with 22 percent more torque than the previous standard engine. The Silverado 1500 will also offer higher towing (up to 12,200 pounds when properly equipped) and payload capabilities alongside a suite of advanced trailering features.
· Volt's updated electric charging: The 2019 Chevrolet Volt will offer a new charging system that allows you to charge your Volt's battery to full capacity in as few as 2.3 hours. The Volt will still offer an all-electric driving range of 53 miles and 420-mile driving range with a full charge and full tank of gas.
· 2019 Chevy Blazer: The Chevy Blazer has been making waves since it was introduced, offering bold design, versatility, and state-of-the-art technologies to drivers. The Blazer is customizable to exactly meet your needs and offers all the modern connectivity, entertainment, and safety technologies you could desire.
If you want to hear more about these future Chevys or maybe want to discuss the current lineup, come on down to Berger Chevrolet.