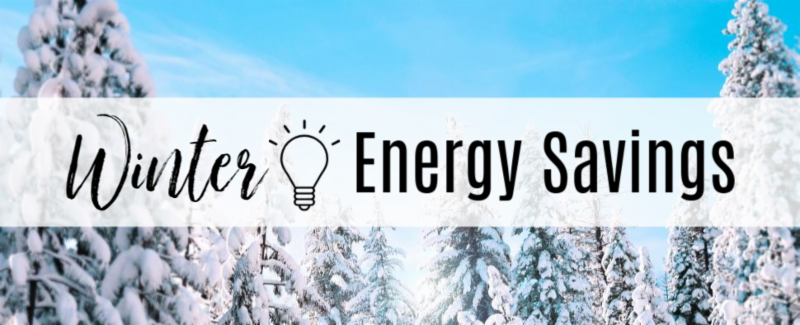 As temperatures drop, it is important to look for ways to save energy, and these tips are a great place to start! As a Green Dealer, we implement energy saving tactics in order to stay Green while saving energy!
Save with Setbacks
Adjust your thermostat to a lower temperature during off-hours.Off-hours are when the house is empty or when you are sleeping. Programmable thermostats make this very easy! If you don't have a programmable thermostat, make a reminder to adjust the temp before bed or before leaving the house!
Save with the Sun
Use the heat from the sun to come in through your windows during the day. Close your blinds or curtains during the night to reduce the chill and drafts.
Save with the Fireplace
If you have a fireplace, remember to keep the damper closed unless a fire is burning. Keeping the damper open is like keeping a window open during the winter. The warm air will flow directly up the chimney.
Save with Fuzzy Socks
We know what you're thinking, "fuzzy socks, really?" Yes, really! Dressing warm and layering up inside the house will allow you to keep your home at a lower temperature, but still be comfortable. Come on, who doesn't like to cuddle up with fuzzy socks, comfy PJ's, some hot cocoa and a good book (or Holiday movie on Netflix). Layer up to keep warm this winter season!