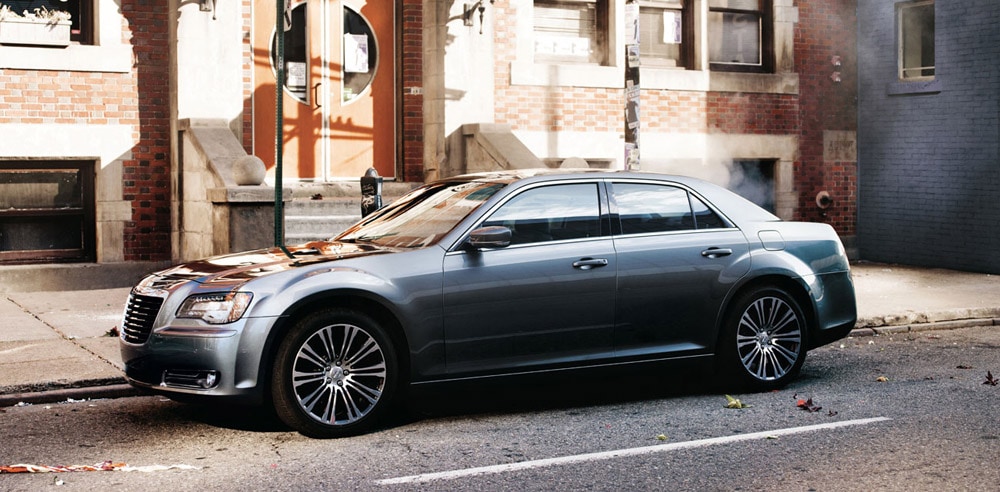 So you plan to buy a used car from Berger Chevrolet. All you need now is a little help in picking out the perfect vehicle for your needs. We have some of the best used cars at Berger Chevrolet, and we offer multiple brands for your convenience. Check out some of our recommendations!
If you want a versatile and spacious hauler that stands out, the Ford Flex is a great pick. Its unique styling, generous amenities, and advanced technology features make it a popular choice. Adults and children alike will be comfortable in its cabin, and since it has great reliability ratings it is an excellent used pick.
The Chrysler 300 is a spacious and luxurious sedan that will allow you to travel in style. When you're looking at used inventories, high-end cars like this one become much more affordable, making it a solid pick for buyers who want a sophisticated ride.
Chevrolet vehicles may be our specialty, but thanks to the variety of our used inventory we often end up with a good share of used and reliable Ford and GMC pickup trucks as well. The GMC Sierra 1500 in particularly stands out as a dependable and sophisticated pick that will offer a balance of power and comfort.
Whether you need a high-tech ride, a spacious family sedan or a rugged pickup truck, Berger Chevrolet has got you covered.