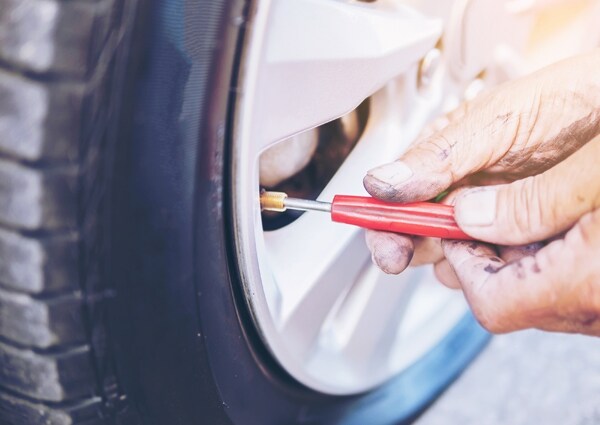 How often should you check you tire pressure? If you're not sure, read on!
Correct tire pressure is important for your safety, comfort and the economy of your vehicle. So,
how often should you check your tire pressure
? That depends mainly on a few external factors, such as time of year! Michigan winters can bring sub zero temperatures; Michigan summers lead to road trips and lake life. Here are a few things to keep in mind about your tires as the season change:
During Warm Weather:
At least once a month
During Cold Weather:
At least once a week
When the Weather Changes:
Whenever it becomes noticeably warmer now than when you last checked your tires, or if it is drastically cooler than when you last checked them
More Things to Consider:
If you hit a curb or run over debris while driving, you may have damaged your tires. Be sure to check your tire pressure the next chance you get. For more information, such as when to check your spare tire, view the
full article here
.
Stay safe this winter, everyone!