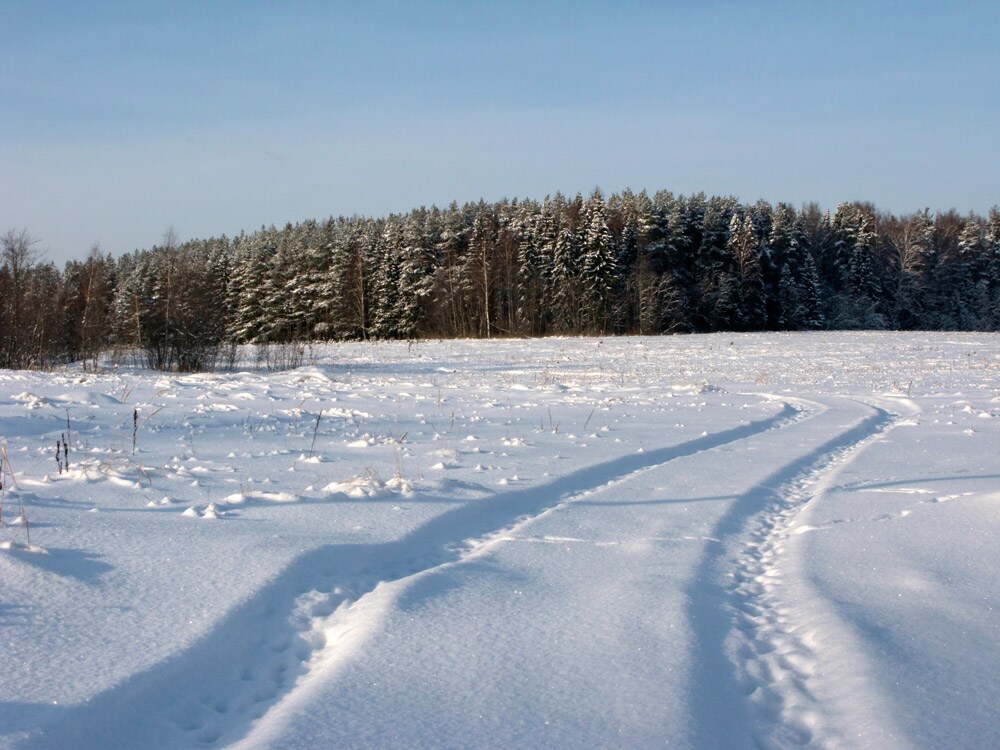 Snowshoeing with the kids is a great winter activity that's best done in west Michigan. It's best to embrace the cold. After all, it will be here for a little while longer! If you aren't up for skiing or snowboarding, snowshoeing makes for a great alternative. Here are Berger Chevrolet's favorite places to snowshoe in west Michigan.
Hemlock Crossing
Those looking for a fun-filled adventure on snowshoes will find few better spots than Hemlock Crossing in Ottawa County. With more than six miles of trails and 239 acres of woods, there's plenty to explore. A pedestrian bridge and overlook offer scenic views that make snowshoeing well worth your time and energy.
Ludington State Park
Located on Lake Michigan, Ludington State Park is a great spot for families with older children. 90-minute guided snowshoe tours allow visitors to take in scenic views and see the park in all of its winter-covered glory. The park also loans out 40 pairs of snowshoes every day, so get there early if you want one!
Gillette Nature Center
The Gillette Nature Center is located at PJ Hoffmaster State Park. The center offers snowshoe hikes during the month of February. Those who own their own set of snowshoes can take part at no cost. If you're in need of a pair, the center charges a $5 fee per pair.

Make sure to share your snowshoeing experiences with us back at Berger Chevrolet. We can also help you find a new set of wheels for your next Michigan adventure!