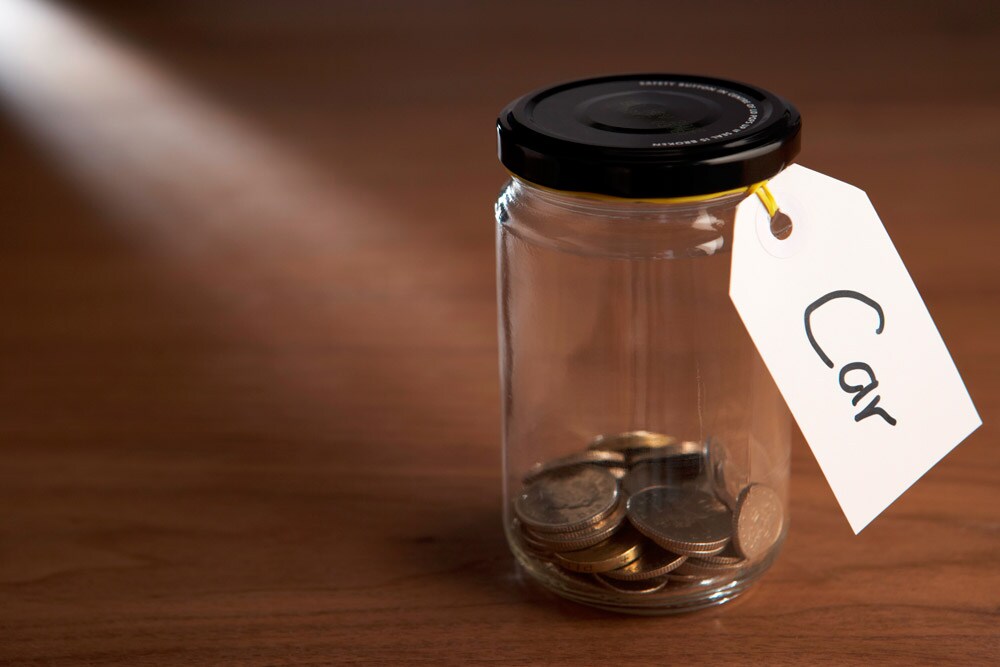 Are you a parent shipping your kid off to their first year of college, or perhaps a recent college graduate in need of a new set of wheels before starting graduate studies? Now is the perfect time to purchase a used back-to-school car. Here are a few tips to get the best options:
· Do your homework: You can't just spring for the first used car you see on a dealer lot or listed on Craigslist. Research cars to determine models that are known for their reliability and that fit your or your child's needs, like extra space for taking laundry home.
· Remember that safety is key: Younger drivers are the most likely to get in accidents, so look for used models that still have modern safety technologies.
· Consider a car with good fuel economy: College is expensive. By opting for a car with great gas mileage, you'll avoid costly fill-ups at the gas station.
· Always test drive—and try out multiple cars: We stand by every used model on our lot, but that doesn't mean each one is a perfect fit for you or your student. Always test drive before purchasing to see how it drives, and consider a few other options while you're at it for comparison.
Finally, if you are looking for a used back-to-school car, make sure to come by at Berger Chevrolet — we'll be happy to show you a few.