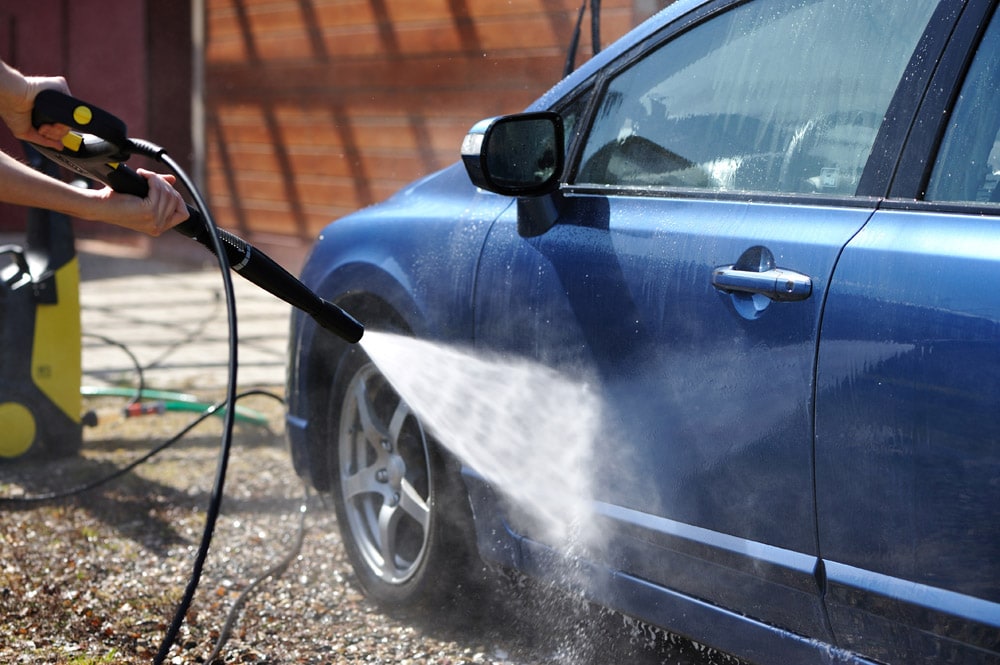 After what feels like the longest winter ever, spring has finally arrived in Michigan. You probably have the windows open at home, letting fresh air blow through your house as you consider doing some spring cleaning. While you're already freshening up your home, don't forget to spring clean your Chevy as well. Here are a few tips to help your vehicle breathe again.
· Take out the trash. After months of freezing weather and tons of snow, your car is probably pretty gross. Grab a trash bag and start cleaning out all the junk. Don't forget to dig in your trunk or cargo area.
· Organize. For everything that remains, you need to decide if it belongs in your car or not. If you want to keep it in your car, make sure it has a specific place to avoid making a cluttered mess.
· Clean. Start with the interior. Use a vacuum cleaner on every surface, from top to bottom. Spend extra time on the crevices where dirt likes to gather.
· Wash. Once the interior is clean, it is time to wash your car's exterior. Again, go from the top down and focus on one panel at a time.
If cleaning your car feels like a monumental task, you can always let us at Berger Chevrolet help you out. Check out these detailing service packages we offer to find the right one for you.