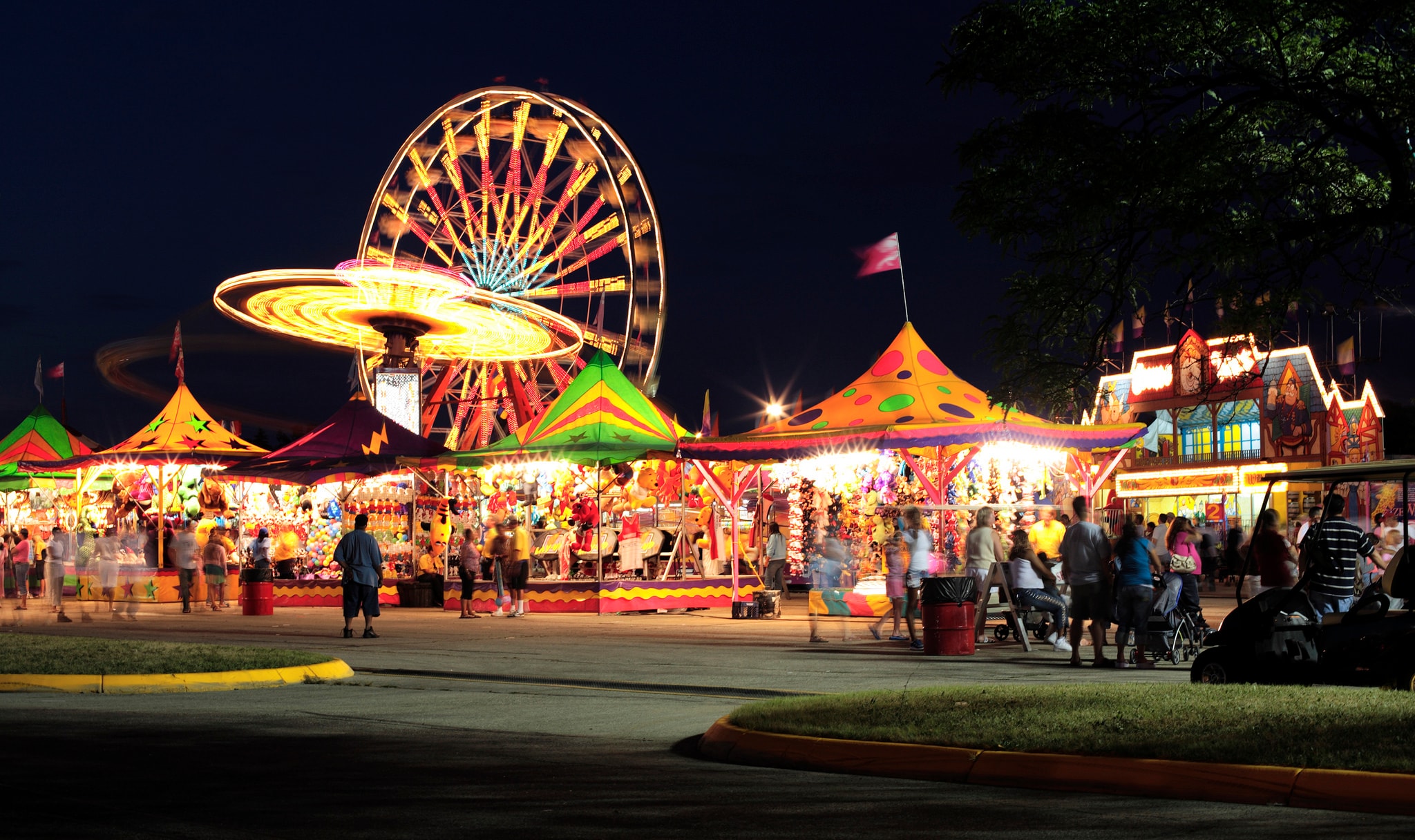 These local fall festivals in Grand Rapids, Michigan bring the community together in celebrating art, music, culture, and the beauty of the outdoors.
Sept. 19 - Oct. 7
Head downtown to experience three square miles of free art from around the world. A festival that celebrates personal expression and poses the question of what art is, ArtPrize is as intriguing as it is beautiful.
African American Arts & Music Festival
Sept. 21 - Sept. 22
A free two-day arts and music festival that celebrates the achievements and contributions of African Americans, this event encourages diversity in Grand Rapids and brings art, music, dance, entertainment, food, and more to one place.
Sept. 21 - Oct. 28
Come to Frederik Meijer Gardens & Sculpture Park for the largest exhibition of its kind in Michigan. Multitudes of growers and farmers bring their best to the stage at this event, while visitors can view flowers and plants while enjoying food and drink on the grounds.
Sept. 28 - Sept. 29
Celebrate German culture for a day at Oktoberfest, where guests will be able to enjoy authentic German beer, food, and music. The kids can eat hot dogs and root beer so they can partake, and with a live choir, Oktoberfest merchandise, and even a stein-holding contest, there's a lot to do.
Finally, while you are in Grand Rapids, make sure to stop by Berger Chevrolet if you need a new vehicle. We would be more than happy to help you find a vehicle to fit your lifestyle.