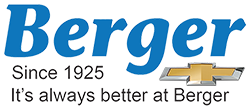 "It's Always Better at Berger"
We have all heard that phrase many times. Some of us have heard it so many times it is hard to say it without singing it! Today, though, that phrase has a new meaning.
A little over a month ago I approached the Culture Committee about the Boersma Family and their five year old son Nate who was in a serious car accident and left paralyzed. The Culture Committee stepped up and decided to dedicate all of the funds raised from our annual Spirit Day as well as our Employee Luncheon to Nate.
Thanks to each and every one of you; we raised a total of $2,162. I am writing this as I just returned from dropping off the check to the Boersma's and I can tell you, YOU MADE A DIFFERENCE!!
During the luncheon I wanted to spend a few moments introducing Nate to you, but in the interest of your food/time, and my emotions, I kept things fairly brief. Nate goes to church and school with my five year old son, Connor. They have bonded over their love to tractors, farming and super heroes! Nate still wants to be a farmer when he grows up (with John Deere tractors, of course) and your contributions will go directly towards his in-home care and even to a service to dog to assist Nate in his recovery. Through God all things are possible, and our continued prayer is that Nate experiences a full recovery and is able live out his dreams!
Thank you again for all you have done. I am so proud to call each of you my co-worker! Once again you have added another layer to why it is Always Better at Berger!
Respectfully,
Doug Schrader
P.S. If you want to see more on Nate and his story please feel free to follow this link: https://www.caringbridge.org/visit/nathanielboersma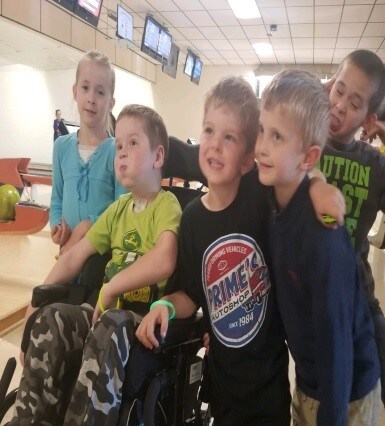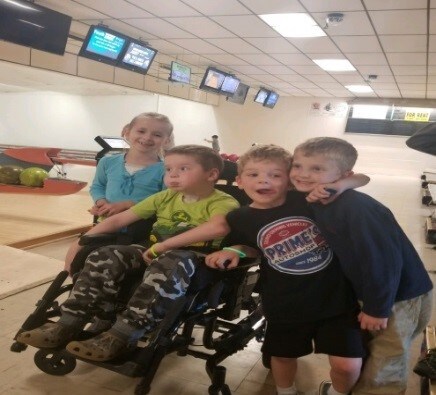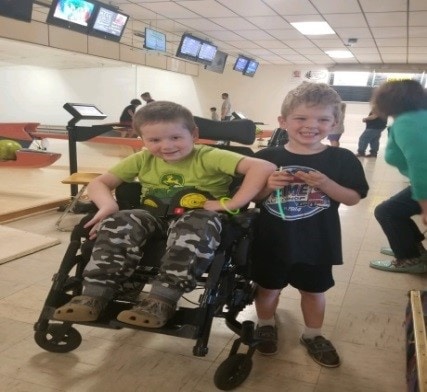 ​