At Berger, customization is encouraged. We take pride in listening to our customer's specific business needs, and turning them into reality. From custom paint and graphics, to shelving units and ladder mechanisms, our professional sales staff is here to assist you every step of the way.
Take a look at some of our recent custom projects. Let us take a basic work truck and turn it into the custom business vehicle of your dreams.

Custom Chevy Express Work Van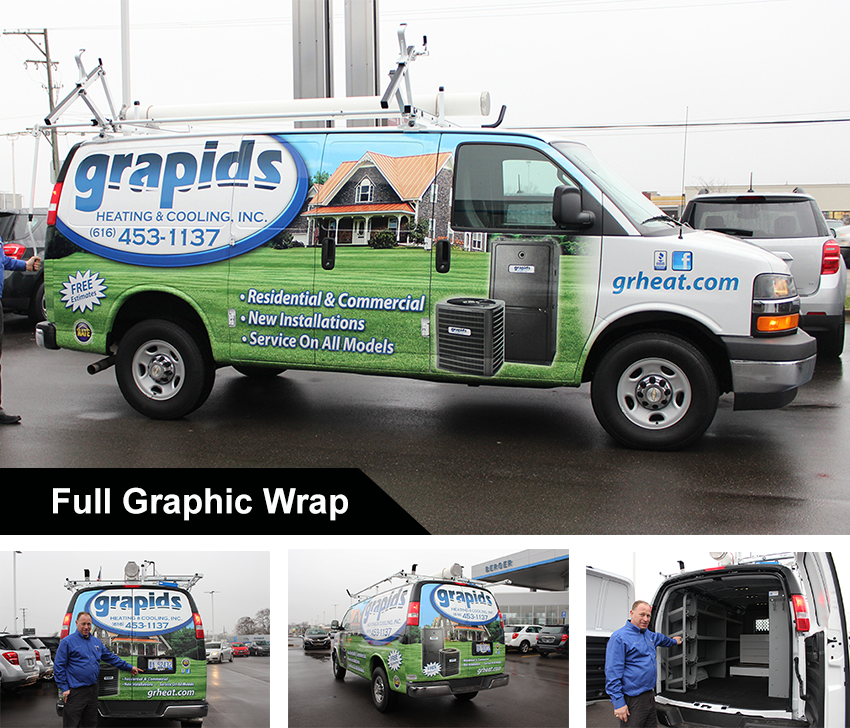 Cargo Van Features:
Backup Camera
Custom Roof Equipment

Trade Specific Van Interior


Custom Chevy Low Cab Forward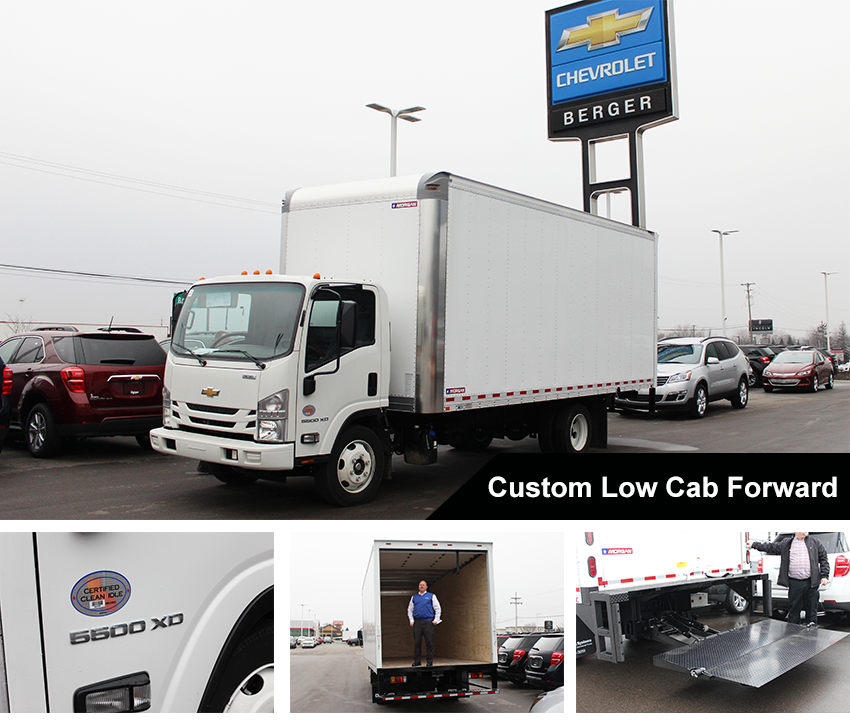 Low Cab Forward Available Features:
Up to 19,500 GVWR on certified clean idle diesels

Extra tall height available

Various lift gate options


Custom Municipal Tahoe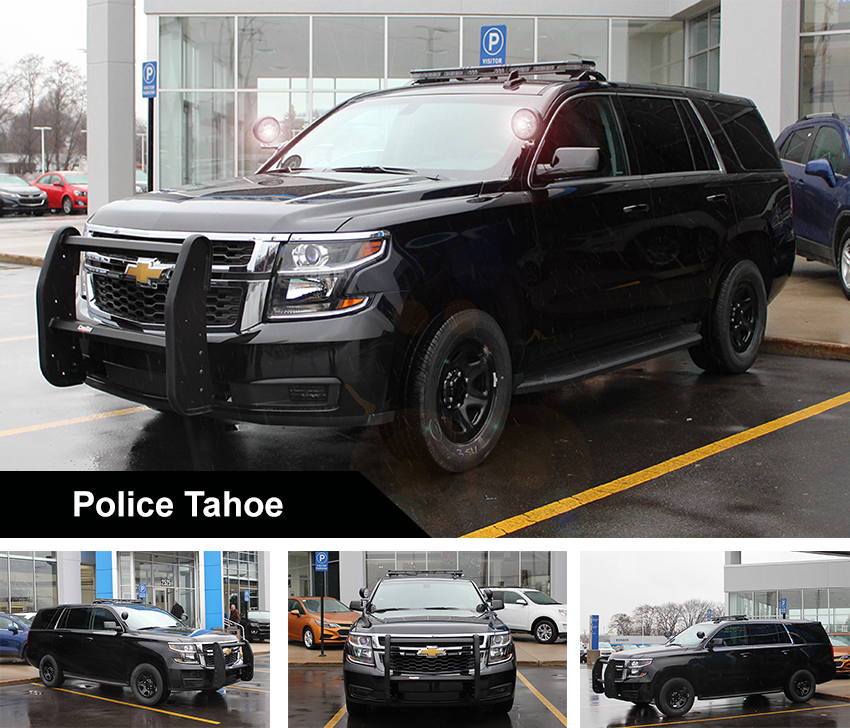 Custom Plow/Dump Truck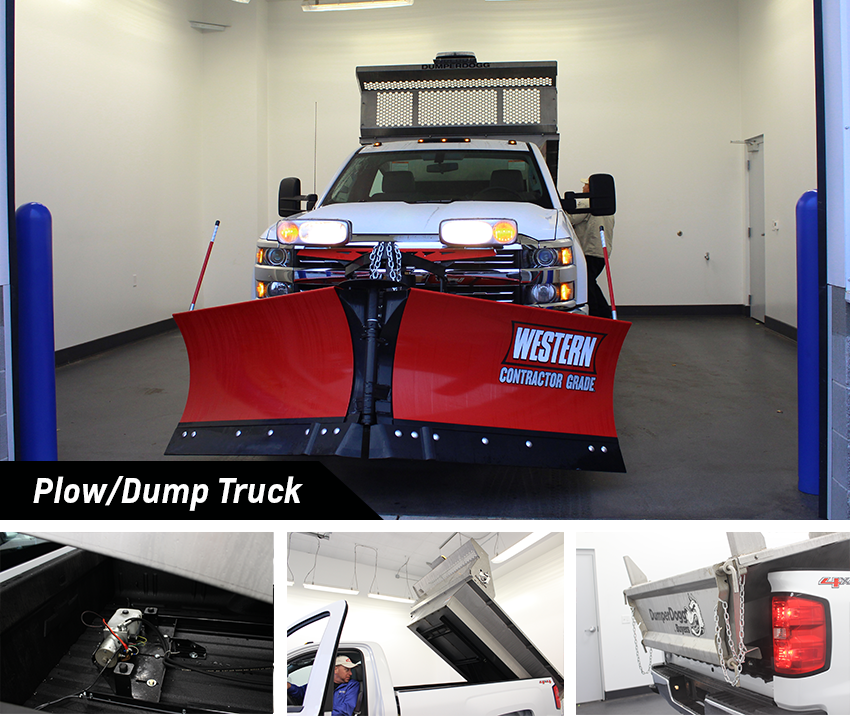 This Chevy Silverado 3500 HD has been customized for use at a local graveyard. The truck bed has been transformed into a dump truck bed for transporting dirt and tools around the graveyard.

Custom Plumber's Truck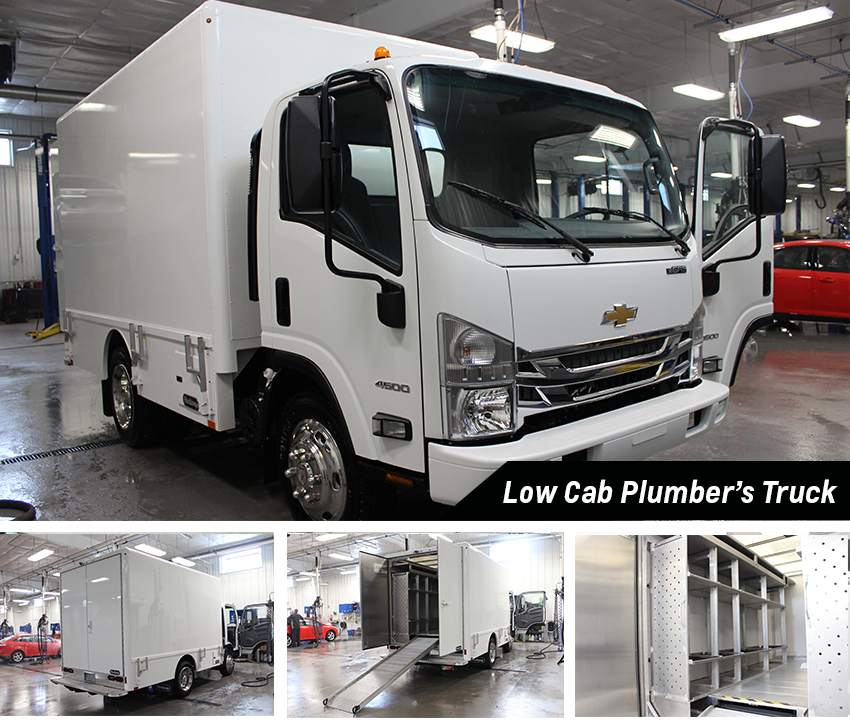 Each profession comes with its unique set of requirements. In this case, we transformed a standard Chevy cabover into every plumber's dream. Custom shelving units fill the back trailer, as well as a retractable ramp. This Chevy 4500 also comes equipped with a backup camera.
Custom KUV Service Body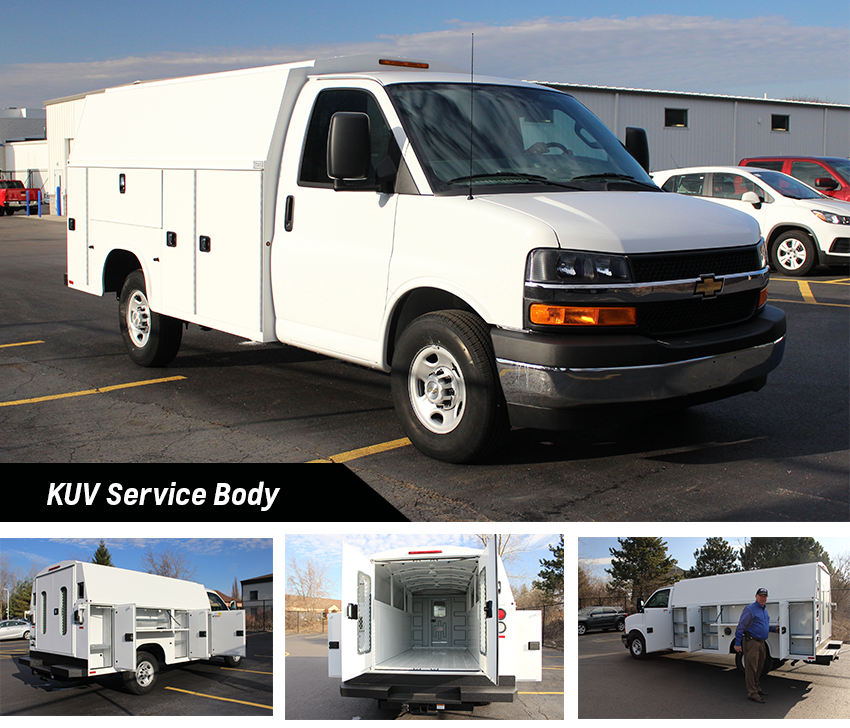 The newest KUV Service body features improvements in design that add up to a product weighing about 400lbs less. This can help save fuel and add to the total payload capability of Chevrolet's 3500 Cutaway Van.
Product improvements include a quieter and better sealed pass-through for driver comfort, new door latches, and stronger, lighter flooring.