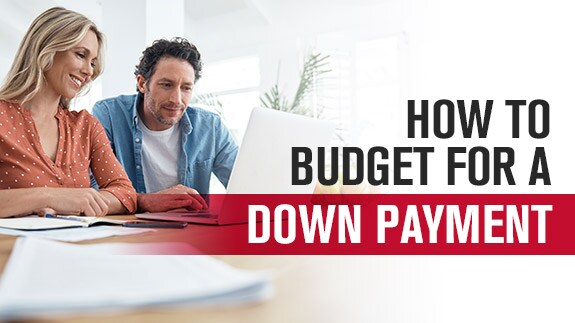 When you're shopping around for your next vehicle, you hunt for ways to save money, and trading in your current car is one way to do that. To guarantee you get the most bang for your buck, make sure your current car is in its best condition. Here are some tips on how to get your car in optimal shape before you trade it in to Berger Chevrolet.
·         Thoroughly clean your car: Clean your vehicle inside and out. This includes washing, waxing, and vacuuming. It helps present a clean, shiny face to the dealership staff who decides the value of your car. It also shows that you've taken good care of the vehicle.
·         Buff out dents and scratches: Try to fix the small dings and scratches in your vehicle's exterior before taking it to the dealer. It might not seem like much, but dealerships know that the first impression of a car is important when you're walking around the lot.
·         Fix small, pesky issues: Although you may have tolerated a minor vehicle issue - like a sticky window or broken key fob - it's a good idea to get these fixed before you go to trade in your vehicle. It'll save you money to get these issues fixed now rather than letting the dealer deduct their value from your vehicle.
·         Have a maintenance record: With any vehicle, it's a good idea to keep a service history or maintenance folder. When you go to trade it in, you can demonstrate how well you've taken care of the vehicle. It also acts as a bit of evidence to back you up during negotiations.
Cars are a worthwhile investment, which is why you should get as much money in a trade in when looking for a new vehicle. We can answer any more questions you might have about vehicle trade-ins at  Berger Chevrolet. 
Contact Us