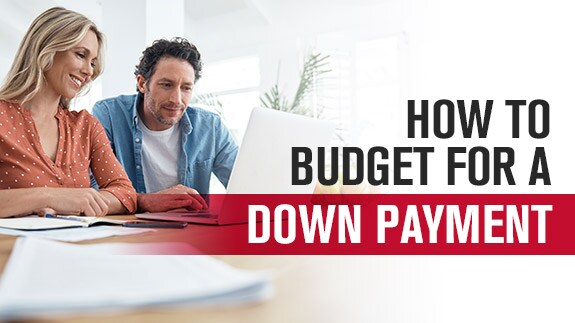 Buying a car, whether used or new, usually requires a down payment. However, it can sometimes be difficult to save that kind of money. We at Berger Chevy want to help. We'll show you how to create a budget so you can save the money you need for a down payment on your next Chevrolet.
1.       Track your spending. For at least one month, keep track of every dollar you spend. Put your spending into categories so you can see where your money is going.
2.       Make cuts. We likely all spend more than we need to on unnecessary purchases. After tracking your spending, decide where you want to cut back.
3.       Start saving. The money you are no longer spending needlessly, can be put in your savings. If you don't have a savings account, talk to your bank about opening one.
4.       See what you can afford. Now that your budget is in line, you can see how much you can afford each month to put towards a car. Don't forget to include items like insurance, gas, and maintenance. Experts recommend planning for a minimum of 10% of your monthly income, but not more than 20%.
5.       Start searching. As your savings account grows, you can start searching for your ideal car. Use online calculators, like ours, to help you determine the potential monthly payment for that car.
If you need any help planning for your Chevrolet purchase here at Berger Chevy, give us a call and we can set you on the right track.
Contact Us