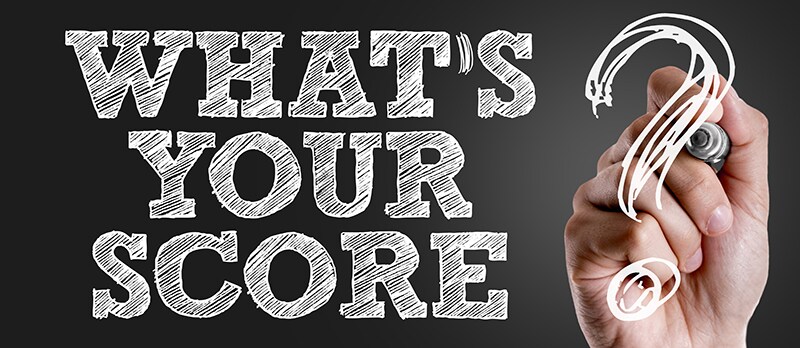 Your credit score is one of the most important numbers in your life, as it essentially determines your financial future.
Low credit scores
can lead to trouble getting approved for loans, and the loans one does receive come with high interest rates. Meanwhile, those with high credit scores enjoy a variety of loan offers with low interest rates. That's all fine and dandy, but there's one thing left to know: how do you check your credit score?
Talk to a Non-Profit Credit Counselor
One of the easiest ways is to talk to a non-profit credit counselor. The counselor will provide you with a free credit report, which includes your score, and go over it with you. Keep an eye out for any irregularities or charges you don't recognize!
Credit Card and Financing Companies
Major credit card and financing companies will provide you with your credit score on your monthly statement as well. Users with online accounts can usually check their credit score at any point in time by simply logging in.
Buy Your Credit Score
Those with a little money lying around can choose to buy their score as well.
Myfico.com
provides credit scores for purchase. Keep in mind that, at the time of purchase, you are not required to buy any unnecessary extras, like identity theft monitoring and credit protection. Make sure to pay attention to the fine print to avoid spending more than you have to!
Get a Copy of Your Credit Report
Finally, federal law allows everyone to get a copy of their credit report from each credit reporting company once a year. Visit
annualcreditreport.com
to submit a request!
Whether you have good or bad credit, contact Berger Chevrolet

in

Grand Rapids

,

MI

, for information on getting approved for your next car loan.
Find Out More