BERGER IS A PROUD PARTNER OF BUILDERS EXCHANGE
About Us
Our Fleet & Commercial Experts know the meaning of hard work. We're dedicated to learning your unique business needs and ensuring your work vehicles never miss a beat.
Looking to add to your fleet?
Now is the time! Here at Berger, we have some great, in-stock, options ready to hit the road OR you can customize a truck to fit your needs!
Looking to custom build your next fleet vehicle?
Whether you're looking for a work truck with specialty shelving or an express van with a custom wrap, Berger is here to help you through the process!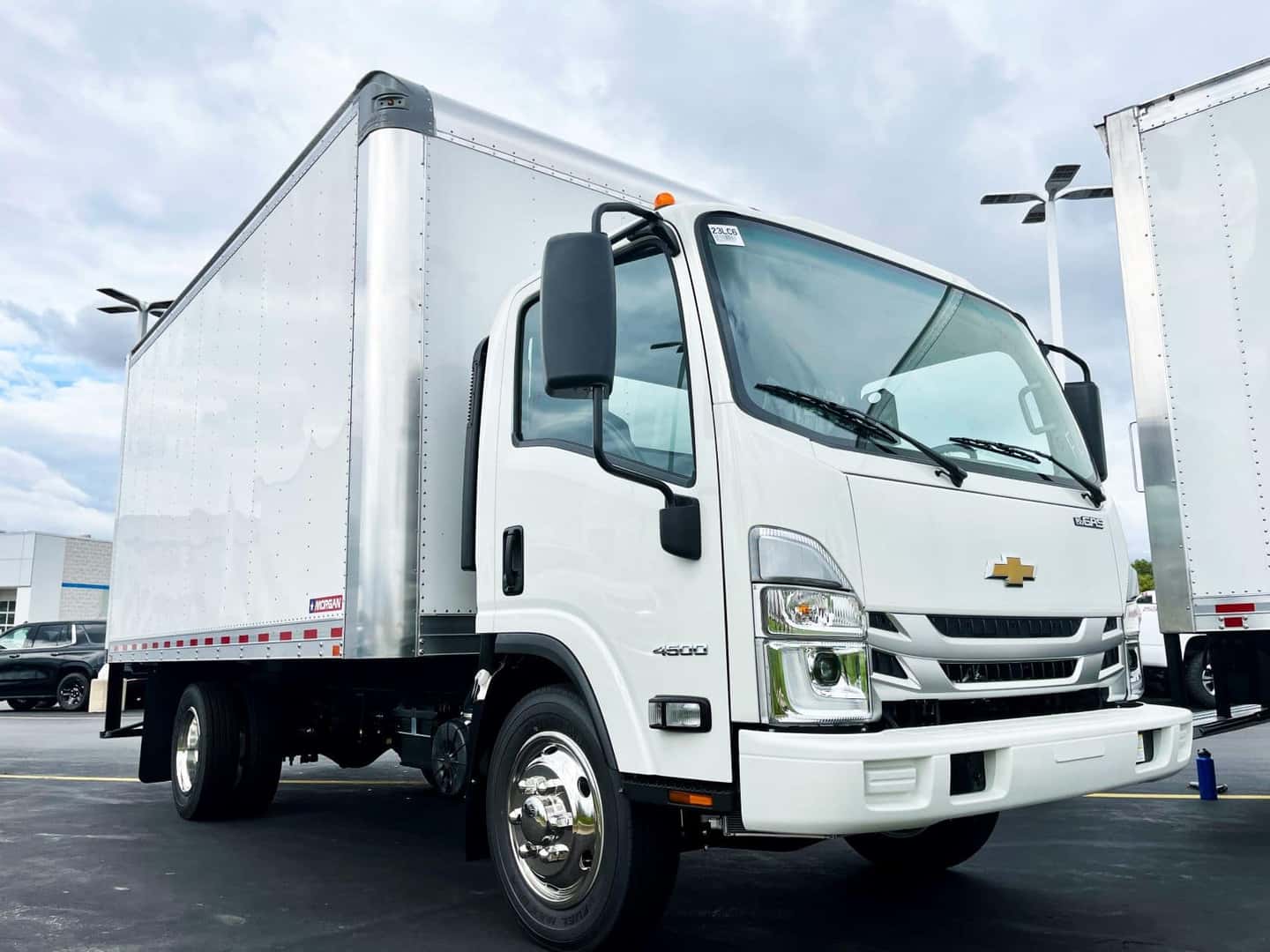 CONTACT OUR BUSINESS ELITE TEAM