SELL YOUR CAR TO BERGER!
Sell your vehicle to Berger! We are willing to pay top dollar for your used car. No matter the make or model, we'd be happy to give you a vehicle appraisal. Come meet with our management team for an in person appraisal for on the spot offer for your used car. Use our fast and FREE online tool to get started with an estimate from the comfort of your home.
What's Your Car Worth?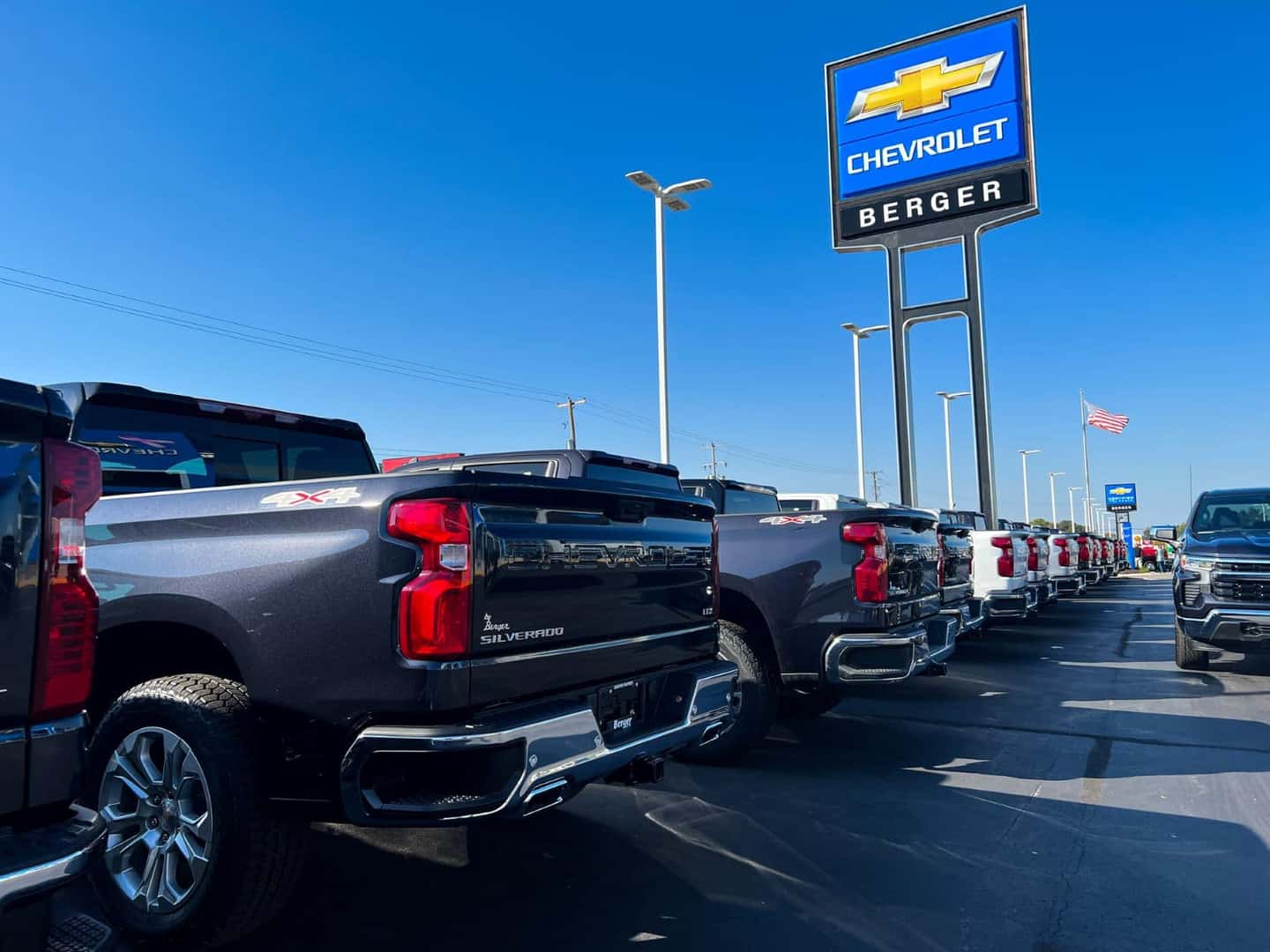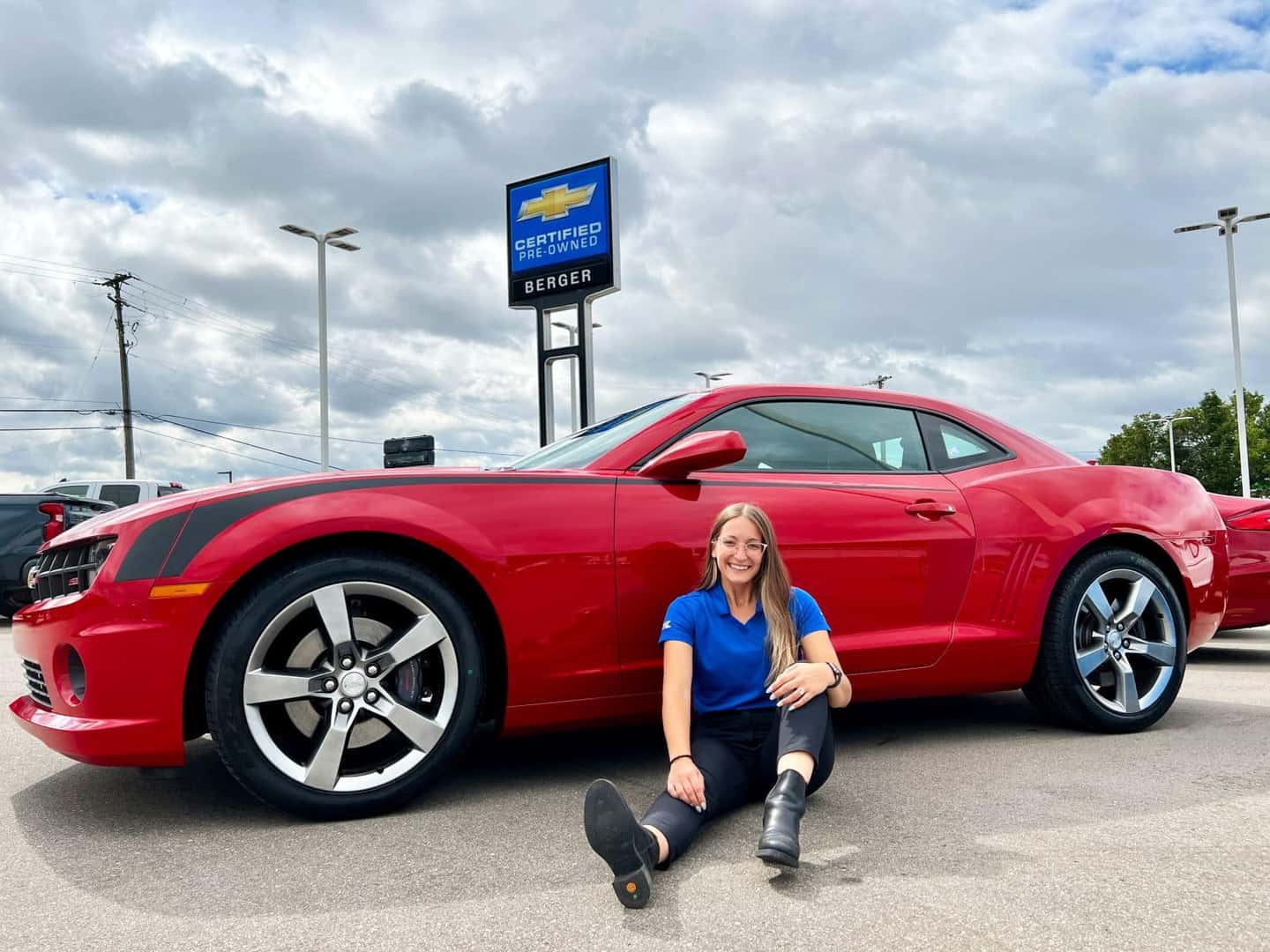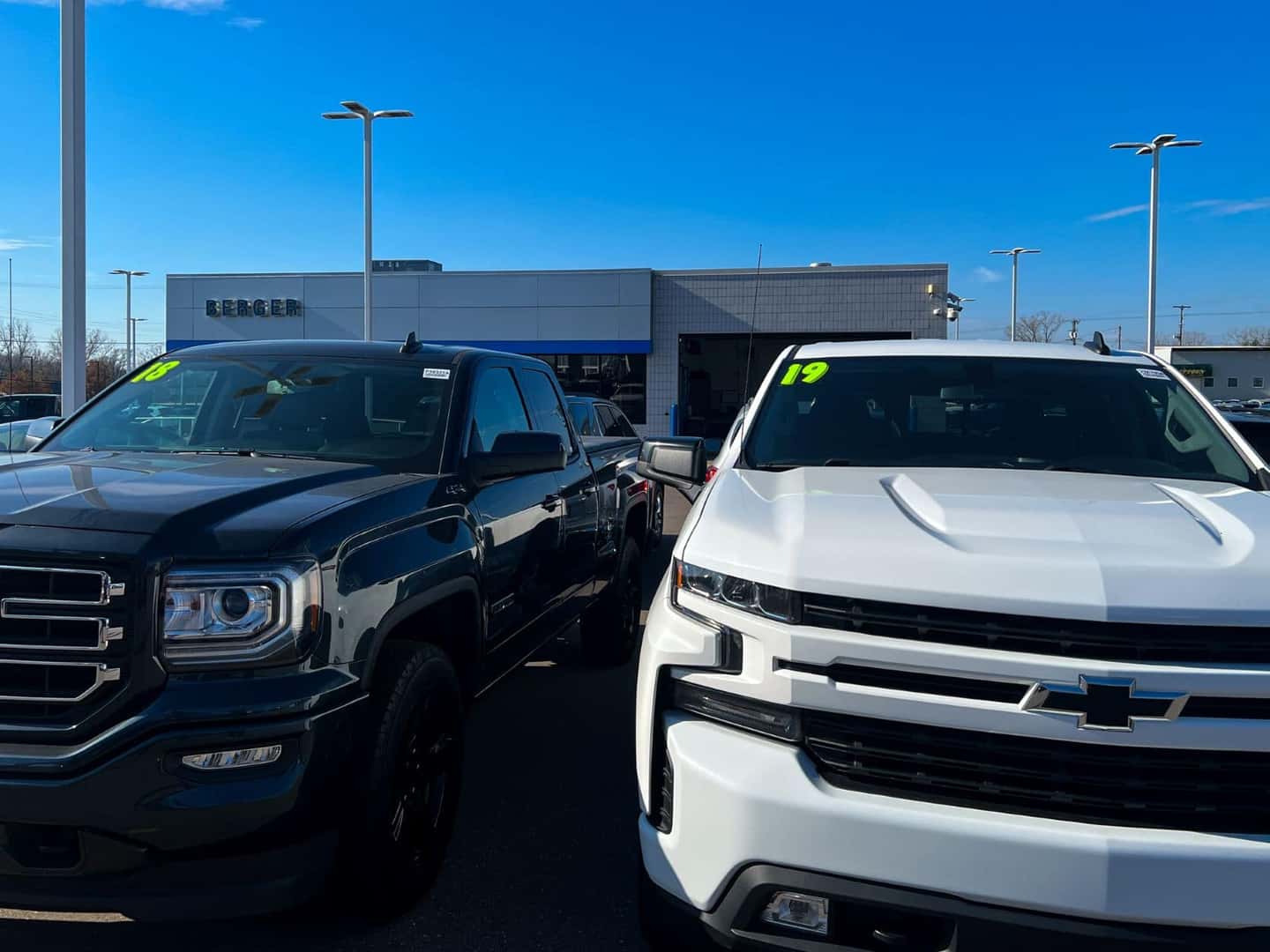 WHY SHOULD YOU SELL US YOUR CAR?
Quickly and easily get a free estimate for your vehicle using our online Value Your Trade tool.
The market for pre-owned vehicles is hotter than ever and right now we're offering up to $4,000 more than true market value with our Berger Gives More Sales Event.
Selling a vehicle on your own takes time. When you sell your vehicle to Berger Chevrolet, the whole process can take less than an hour!
Stuck in a lease? Still paying off your loan? Don't sweat it. We can help you move forward even if you're still making payments.
You can choose to upgrade with another vehicle from our dealership or walk out with cash in hand!
Contact us today to get started. Our team is ready to assist you with your in person appraisal and an on the spot offer for your used car!