Quick Service Hours:
Mon - Fri: 7:30am – 5:00pm
Sat: 8:00am – 1:00pm
No Appointment Needed
Come check out our state-of-the-art facilities with fast, friendly service. With two quick service lanes, we offer reduced wait time. Save time and money by stopping in today to Berger Chevy's Quick Service. Let our Quick Service crew get you in and out without breaking the bank!
During all full-service oil changes, our team performs preventative maintenance. Preventative maintenance includes transmission, wiper blade, air filter, and light bulb checks, along with tread checks and tire rotations.
Berger Chevrolet, Inc.'s Service Department offers an additional Quick Service lane, five new express service bays, and a much larger vehicle display area. This means your wait time goes down, which helps you save time! Our competitive prices allow you to save money. Saving time and money? Now that's a win, win.
No appointment is necessary for an oil change! Our team is fast, friendly, dependable, and professional. We are dedicated to keeping your GM vehicle in top condition while saving you time and money.
For more information call (866) 424-0364.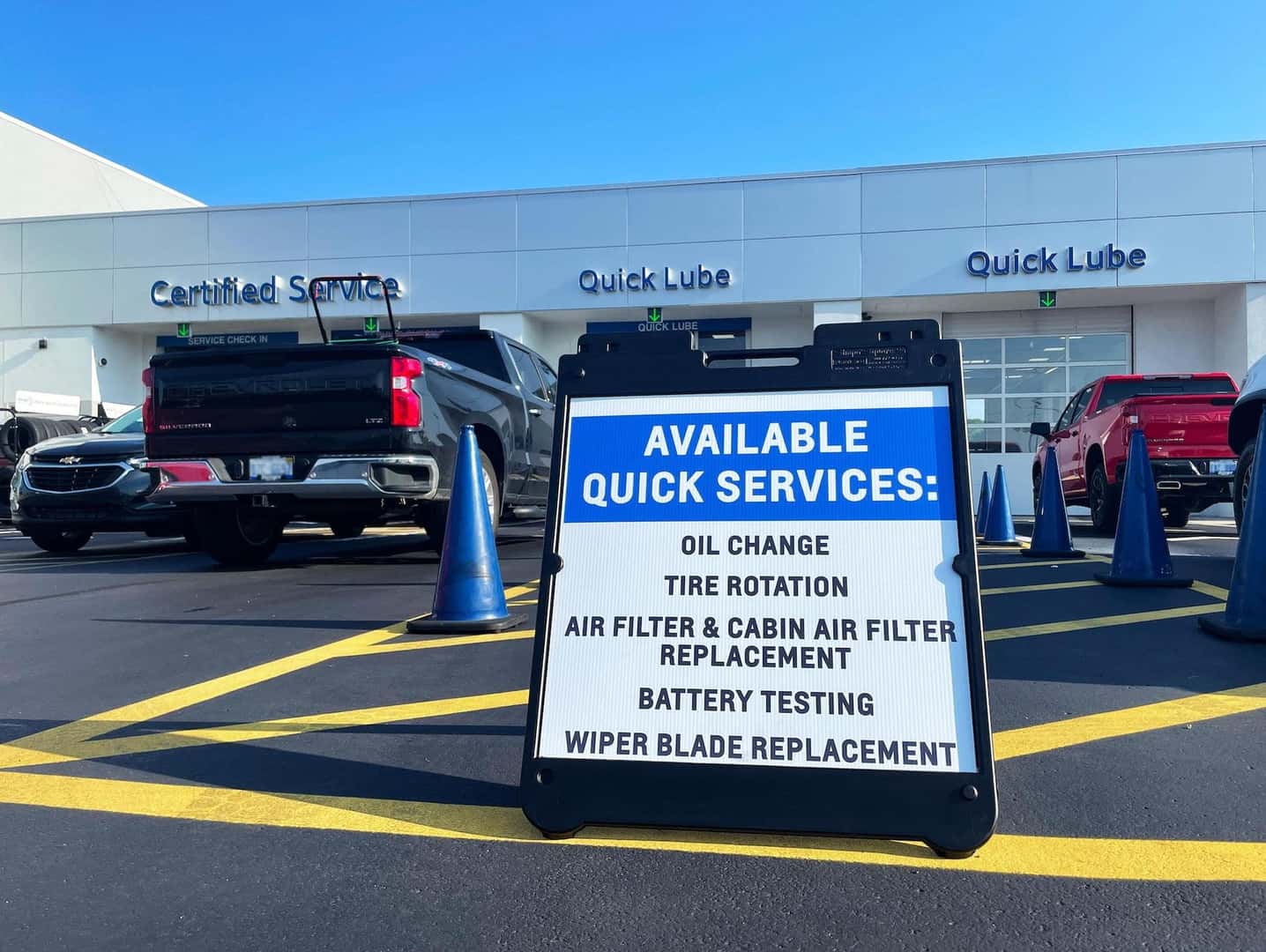 Schedule Service
Shop from your phone, tablet, or desktop for the perfect Chevy sedan, SUV, truck or sportscar! If you'd like to trade in your vehicle, start by Valuing Your Trade here!
Schedule Service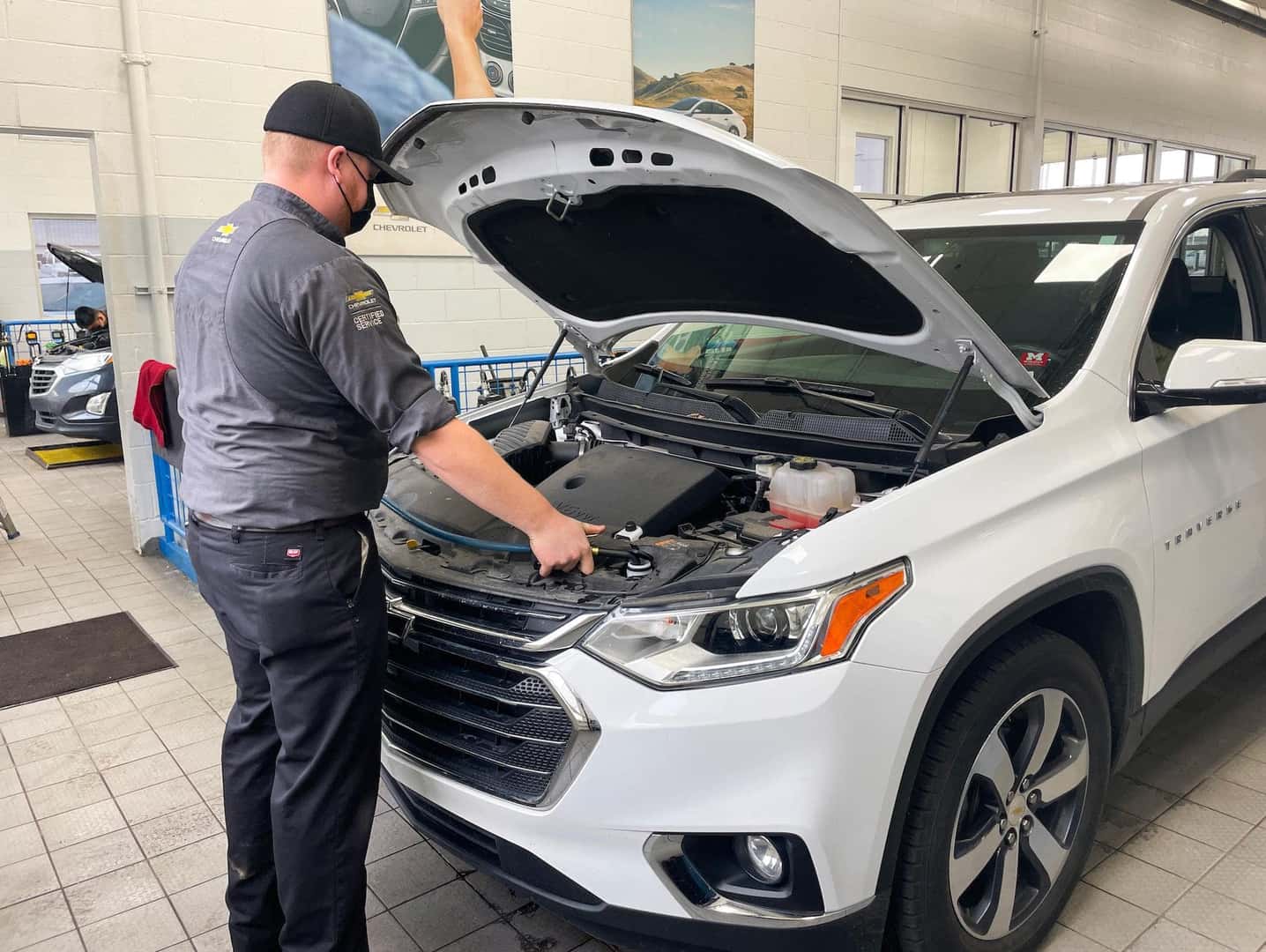 Service Pricing
Once you've found the perfect Chevy, apply for financing and complete your purchase. Your sales associate and our team will be happy to walk you through the entire process!
Service Pricing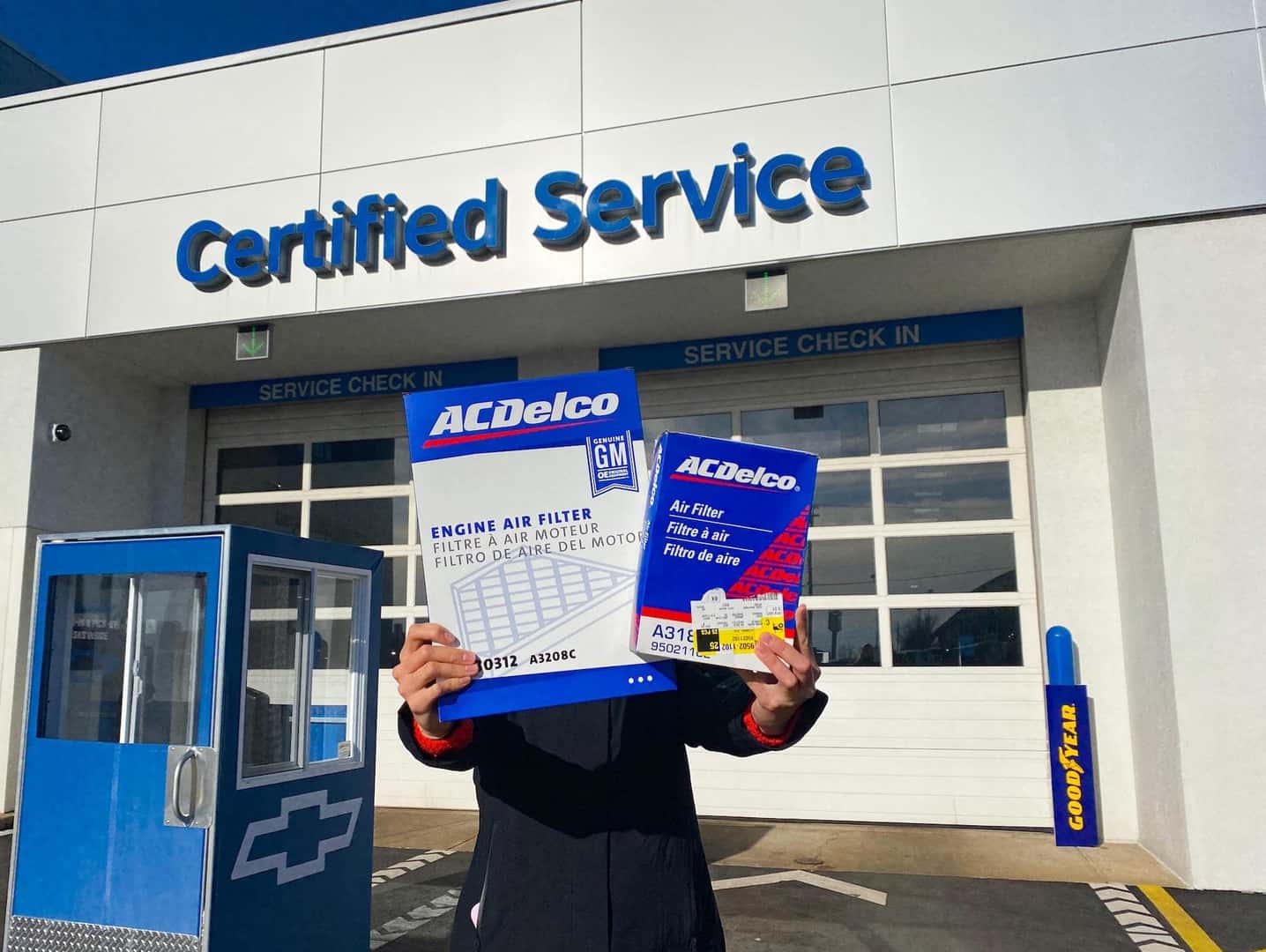 Service Specials
Now that you've completed the purchase process, how you get your vehicle is up to you! If you'd like to come to Berger to pick up your vehicle, that's no problem! And if you're rather, we will deliver the vehicle right to your drive way! Purchasing a vehicle has never been so easy!
Service Specials