SERVICE VEHICLE PICK UP & DELIVERY | GRAND RAPIDS
At Berger Chevrolet, we offer free local pick-up & delivery (within 15 miles of Berger) for vehicle service! Here's how it works:
One of our certified drivers will come to your home or job to pick up your vehicle. They will drive it to Berger, for the scheduled Service. While your vehicle is in our shop, one of our Service Advisors will keep you updated on the vehicle service process (what's happening, how much it costs, etc.). When your Service is complete, we will deliver your vehicle back to you.
Disclaimer: Some exclusions may apply. Not eligible with first free oil change. See dealer for details.  
SCHEDULE SERVICE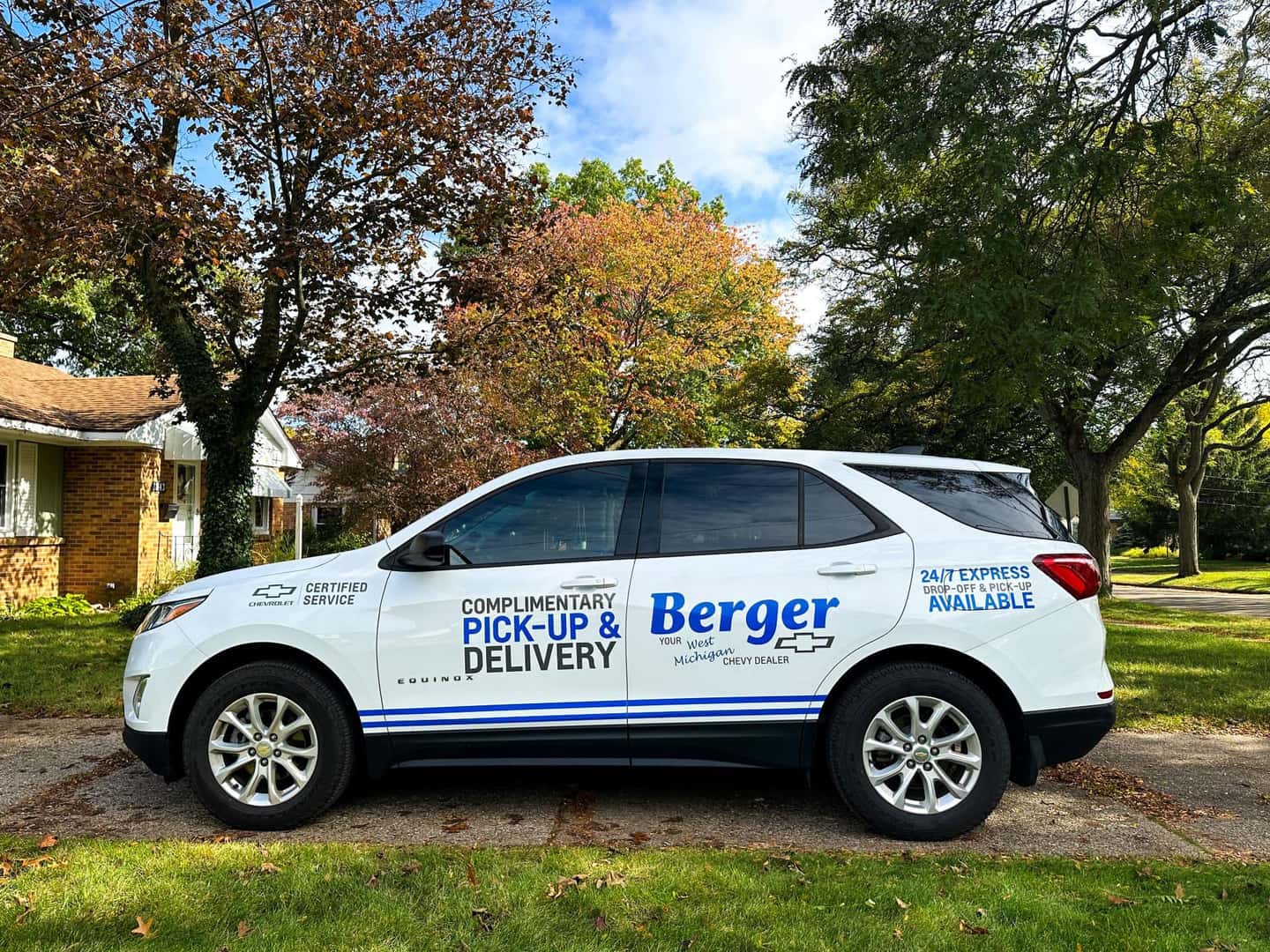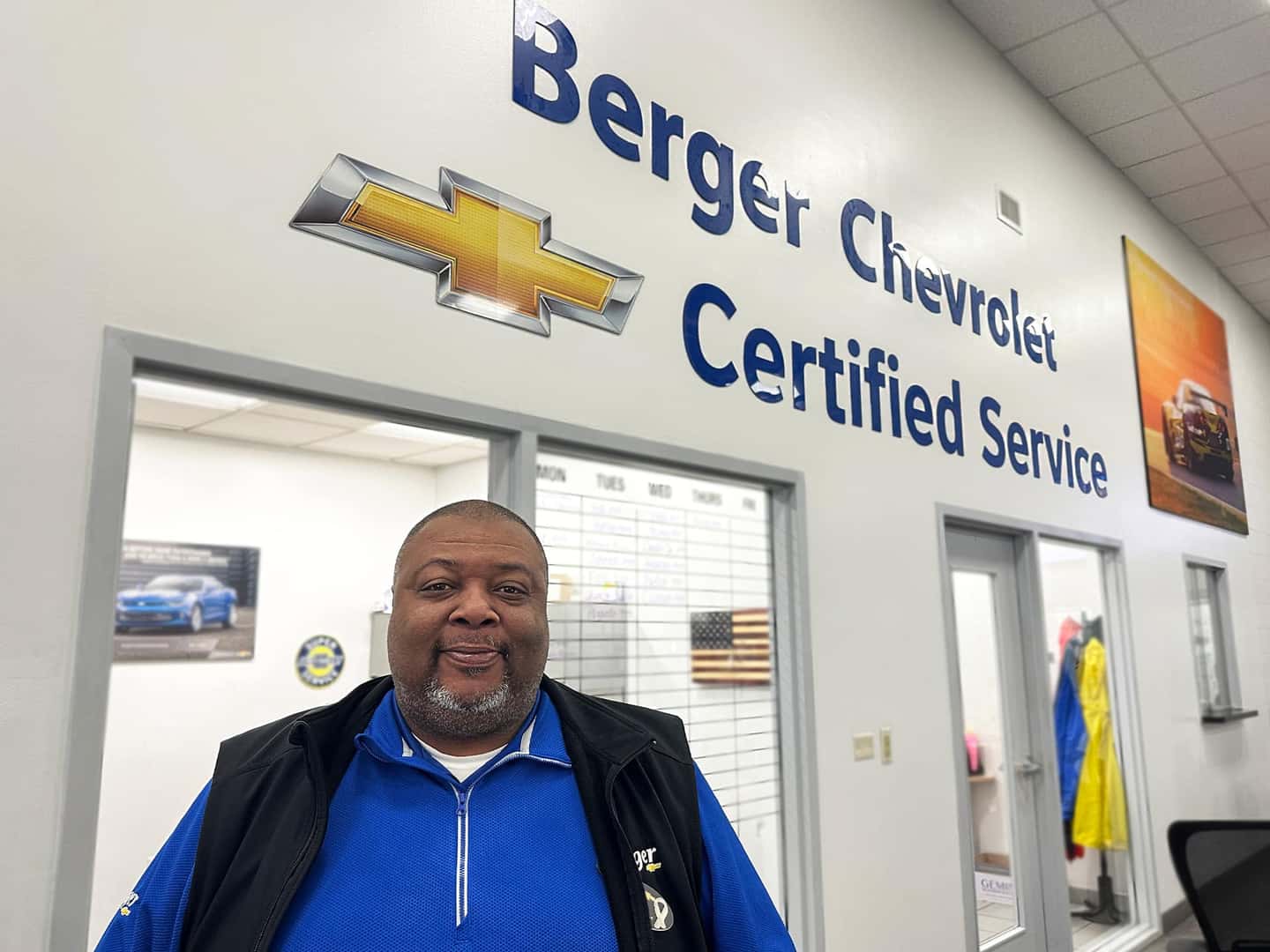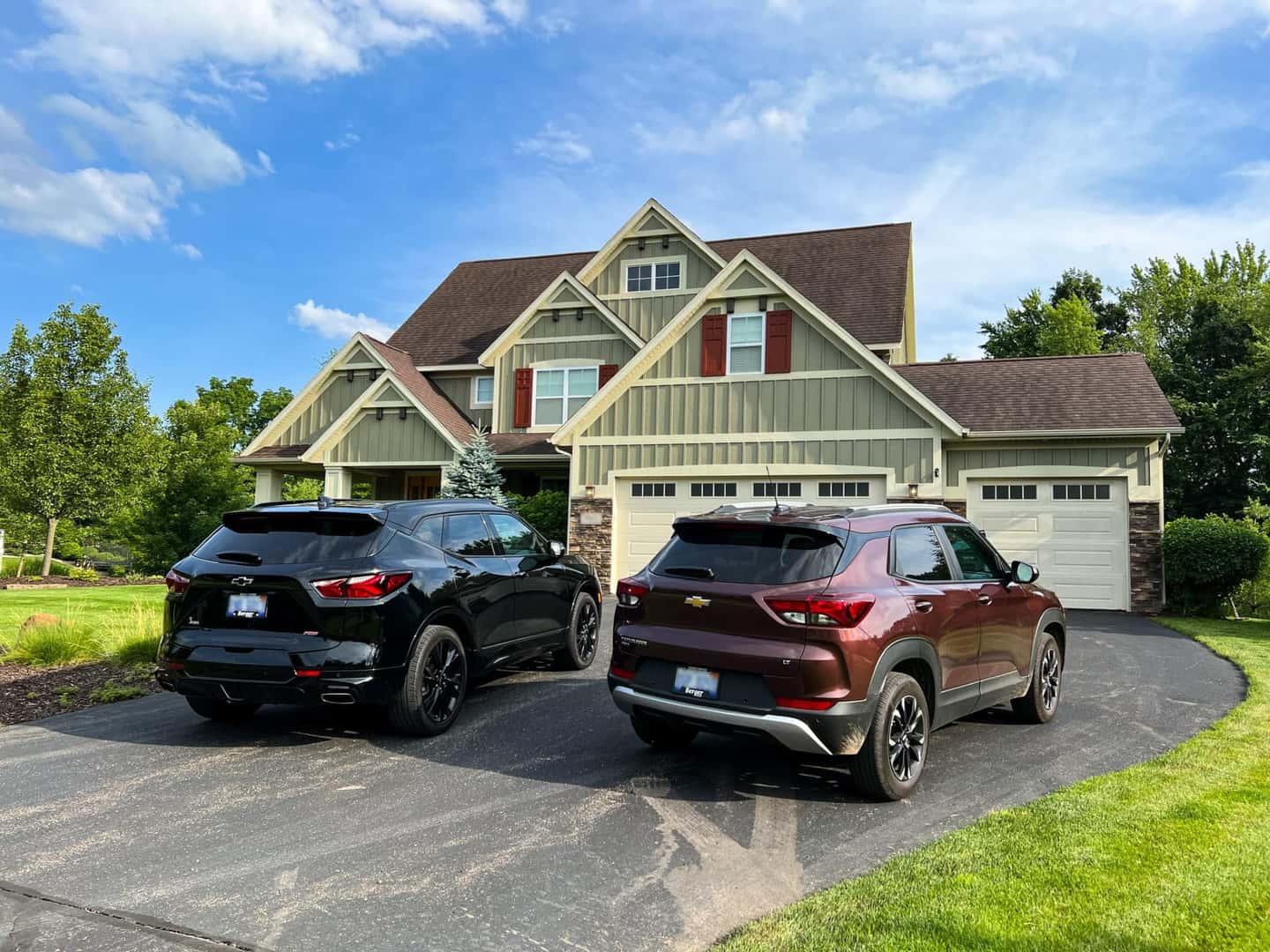 WE WILL COME PICK UP YOUR VEHICLE!
OUR SERVICE ADVISORS WILL KEEP YOU UPDATED!
WE WILL DELIVER YOUR VEHICLE BACK TO YOU!
See it in Action
SCHEDULE YOUR SERVICE TODAY!
Our certified GM Technicians know your vehicle from bumper to bumper. From oil changes to brake replacements, Berger is here to help your vehicle run smoothly! With free local pick-up and delivery for the Grand Rapids area, it's even easier for you to get your vehicle serviced today!
SCHEDULE SERVICE