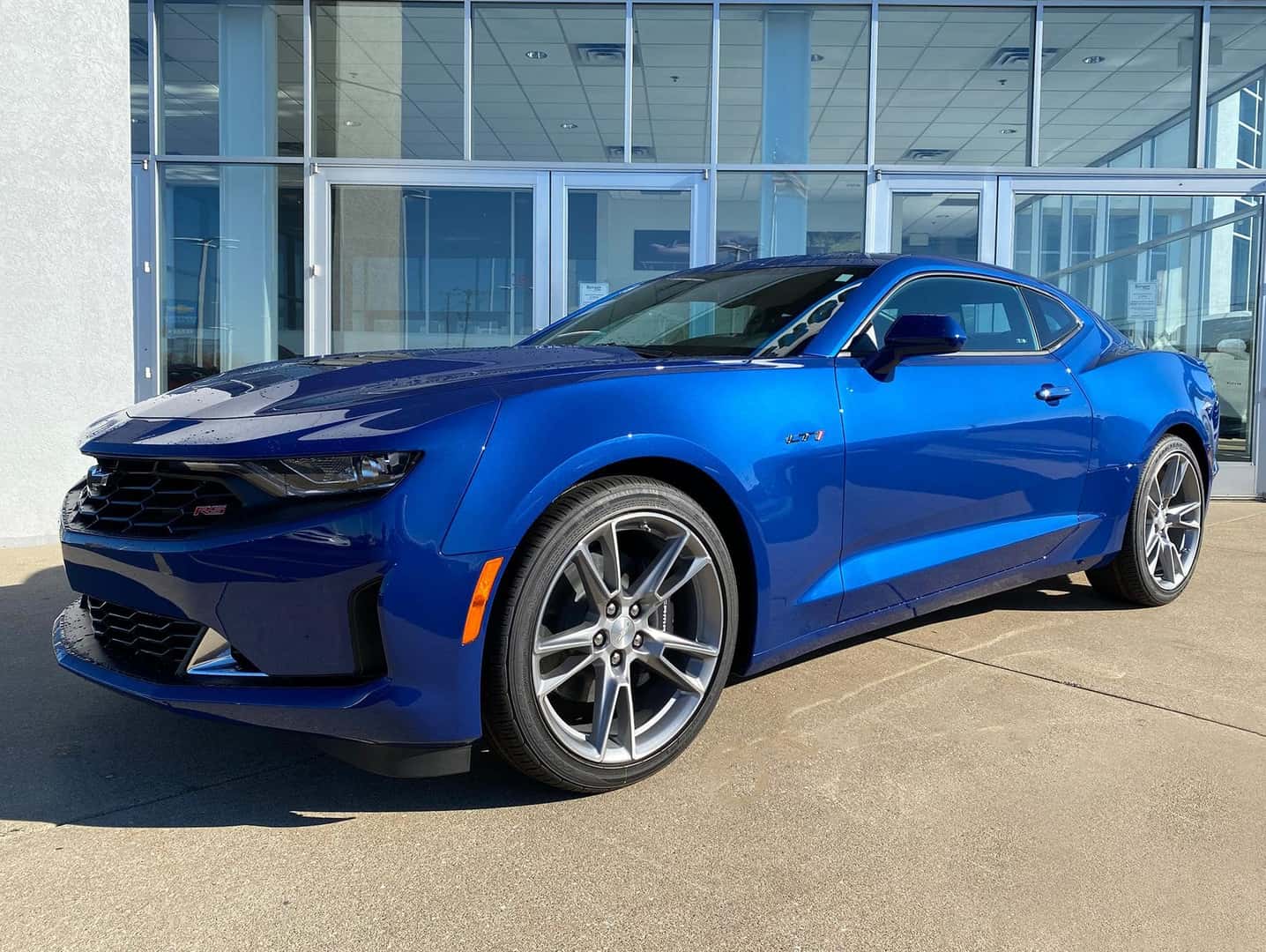 NEXT LEVEL ONLINE SHOPPING: CUSTOM ORDER YOUR CAR ONLINE!
What's better than scrolling through your phone and adding all of your dream items to your cart? What's better than getting a big package delivered right to your door? What if we could tell you you could order your DREAM CAR and have it delivered right to you?
At Berger Chevrolet, Inc. you can. Start customizing your vehicle to be EXACTLY WHAT YOU WANT right from the comfort of your couch. If the vehicle of your dreams isn't available on our website, you can order it! Lock in the perfect Chevy to fit your budget and your lifestyle.
Learn More
BUYING PROCESS: STEP BY STEP
STEP 1: SHOP ONLINE
Shop from your phone, tablet, or desktop for the perfect Chevy sedan, SUV, truck or sportscar! Choose between different interior options, trim levels, colors...everything you can imagine!
STEP TWO: PURCHASE
Once you've found the perfect Chevy, it's time to lock it in! Apply for financing and get an estimate for your monthly payments. Our team will be happy to walk you through the entire process!
STEP 3: IT'S ALL YOURS!
Now that you've completed the purchase process, how you get your vehicle is up to you! Option 1, you can come to Berger, pick it up in person & drive off the lot in style! Option 2, we will deliver the vehicle right to your driveway! When your customized Chevrolet arrives, it will be in your driveway ASAP.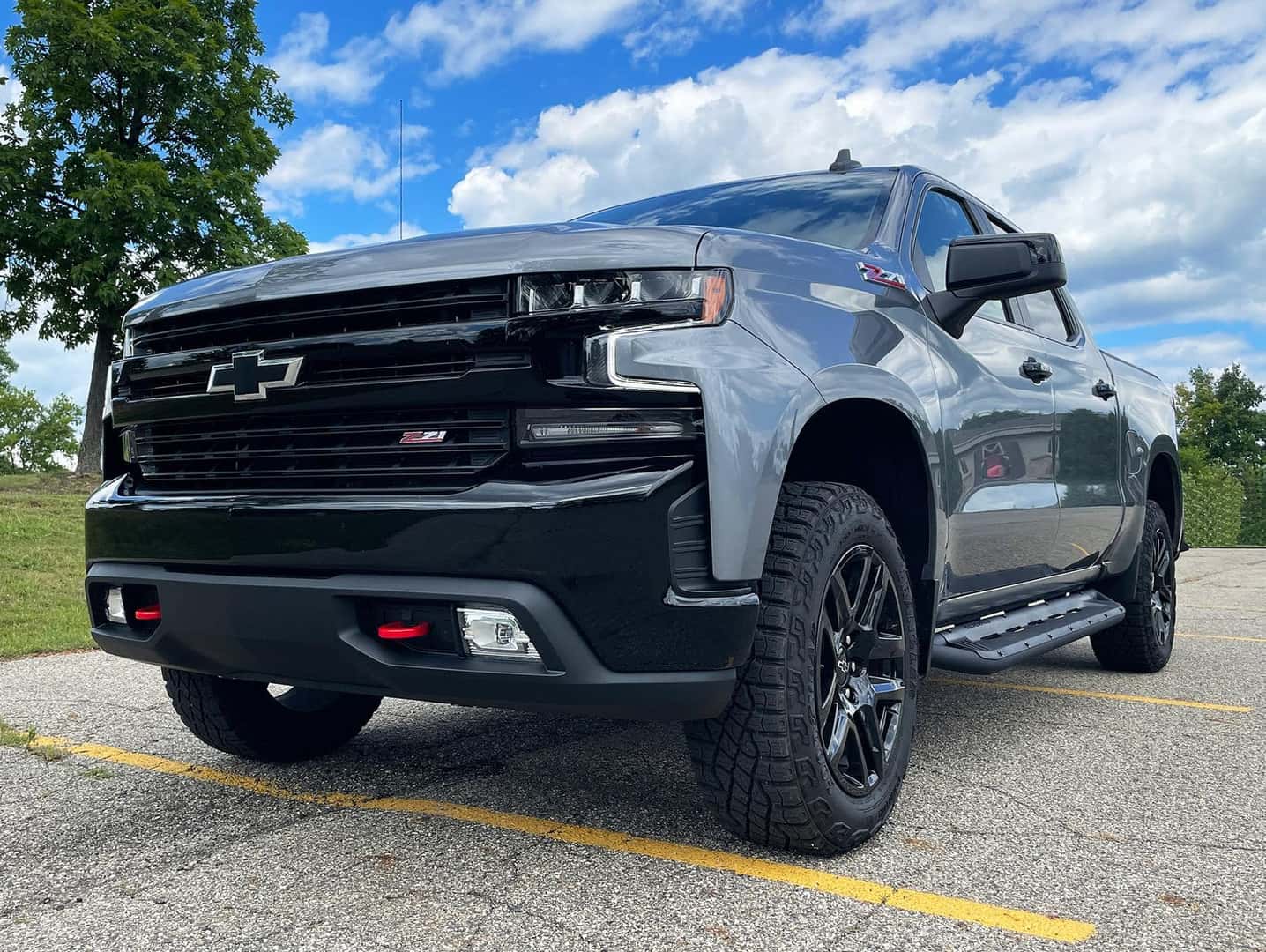 WHAT YOU NEED WHEN PURCHASING OR LEASING A VEHICLE
When you're ready to lease or purchase a vehicle, having the proper documents and paperwork can create a quicker, more efficient process. To keep it simple, we have broken down the necessary documents based off different goals you may have when coming to Berger Vehicle Sales Department. But DON'T WORRY! Your Sales Consultant will make this super easy for you every step of the way.
Getting a Quote:
• Valid Driver's License
Getting Approved for a Loan:
• Valid driver's license
• Last two most recent pay stubs (for all current jobs, if you have more than one)
• Proof of Residence (example: utility bill with your home address – such as water or electric)
Purchasing or Leasing a Vehicle:
• Proof of insurance
• Last two most recent pay stubs (for all current jobs, if you have more than one)
• Proof of Residence (example: utility bill with your home address – such as water or electric)
• Your GM Rewards Information (If you don't have an account, we can help set one up!)