FLEET PARTNER PERKS AT BERGER CHEVROLET

WHO ARE WE?
Our dedicated Fleet and Commercial Techs are ASE certified, undergo continual GM training, and have many years of industry experience servicing GM vehicles in Grand Rapids.
We have a large variety of 50+ specially trained techs who are all prepared to keep your fleet safe on the road! We're here to help your business run smoothly - we can guarantee your vehicle will always be in the best hands.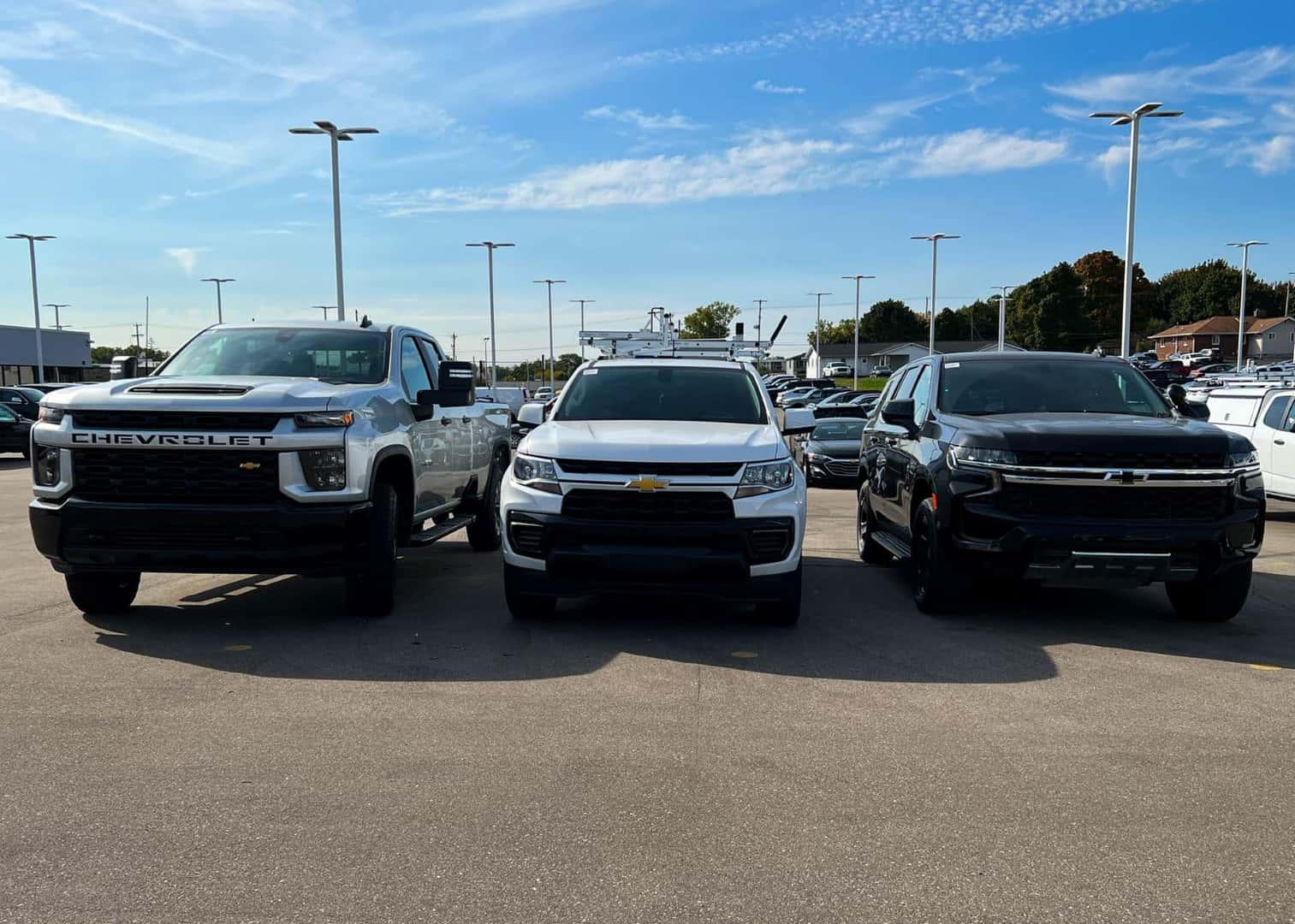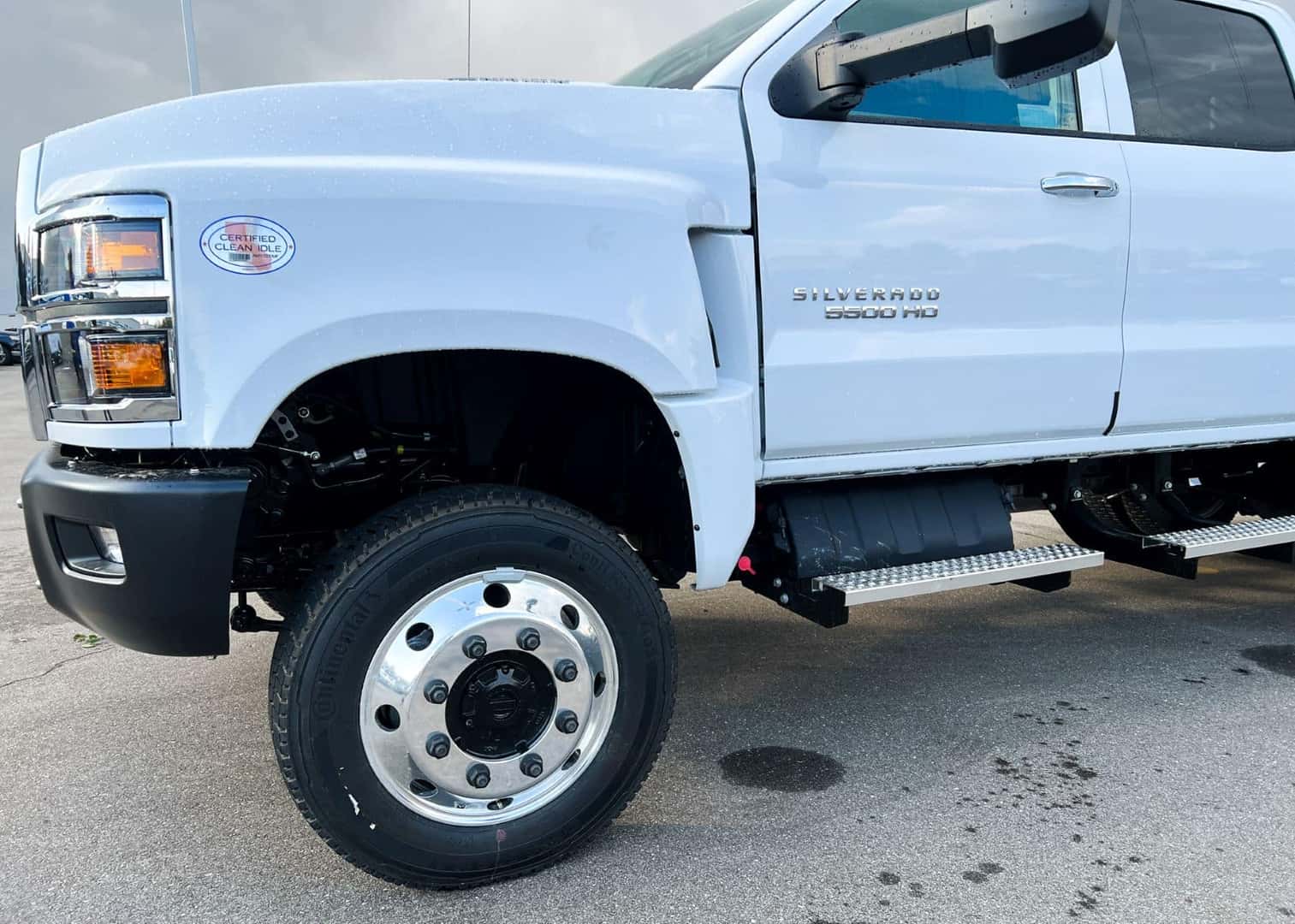 WHAT DO WE OFFER?
We offer a wide variety of services when you bring your fleet with Berger Chevrolet. We're dedicated to serving our customers with the highest level of care!
When your vehicle is in our service center...
Your vehicle will always receive top Priority Service and Dispatch.
You will have access to Fleet discounts
Medium Duty Bays and Techs (keep reading to learn more)
Because we understand the expense of vehicles being out for service, we work with you to maintain your vehicles and keep them at maximum performance.
BERGER'S MEDIUM DUTY BAYS
With three Medium Duty Bays, over 40 hoists, and expert Medium Duty Truck Technicians, your fleet vehicle is sure to be taken care of at Berger.
We also offer a variety of service perks such as 24 Hour Drop-Off and Pick-Up with our Service Kiosks and we have two Quick Service Lanes to provide a better overall experience for our fleet partners.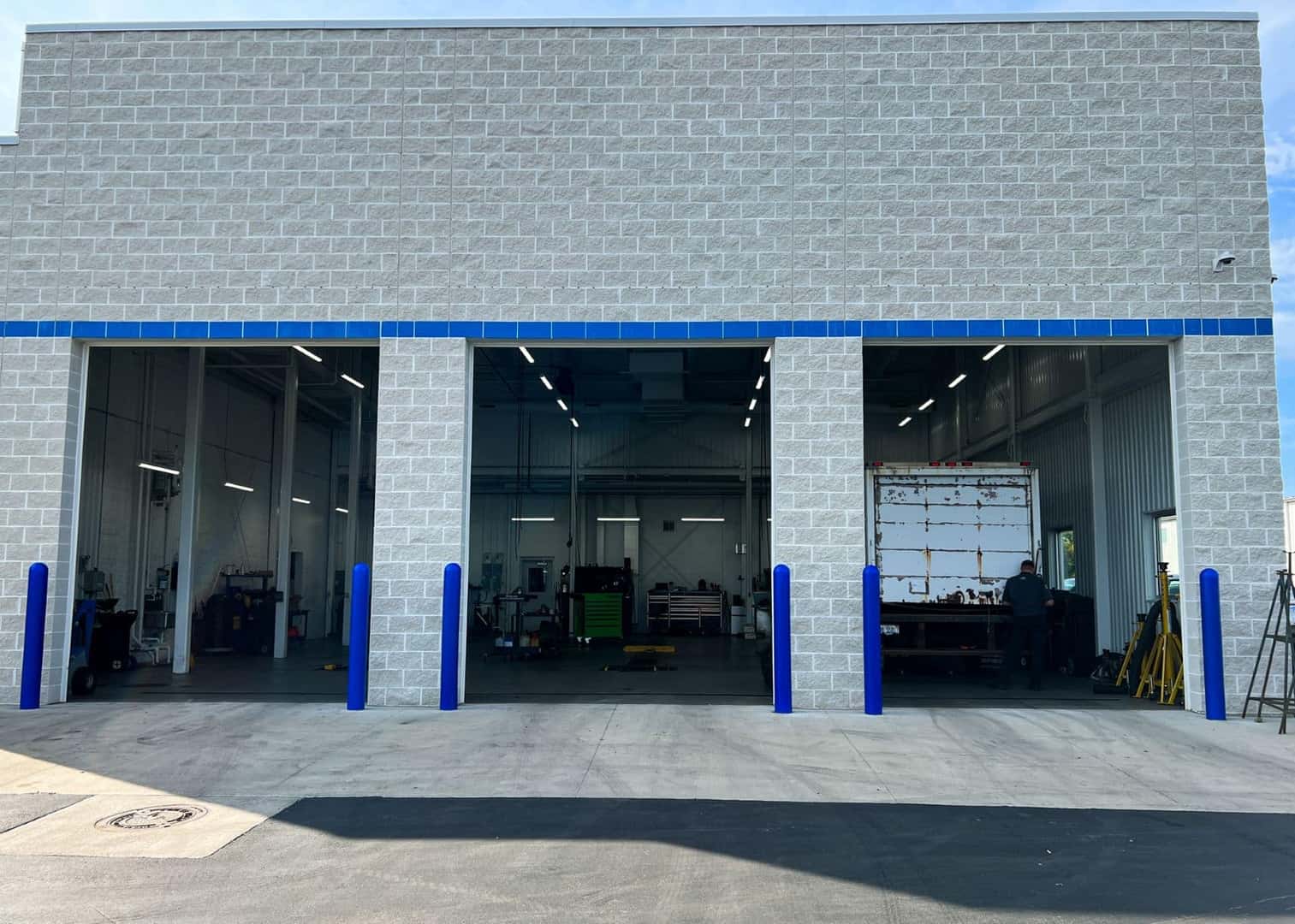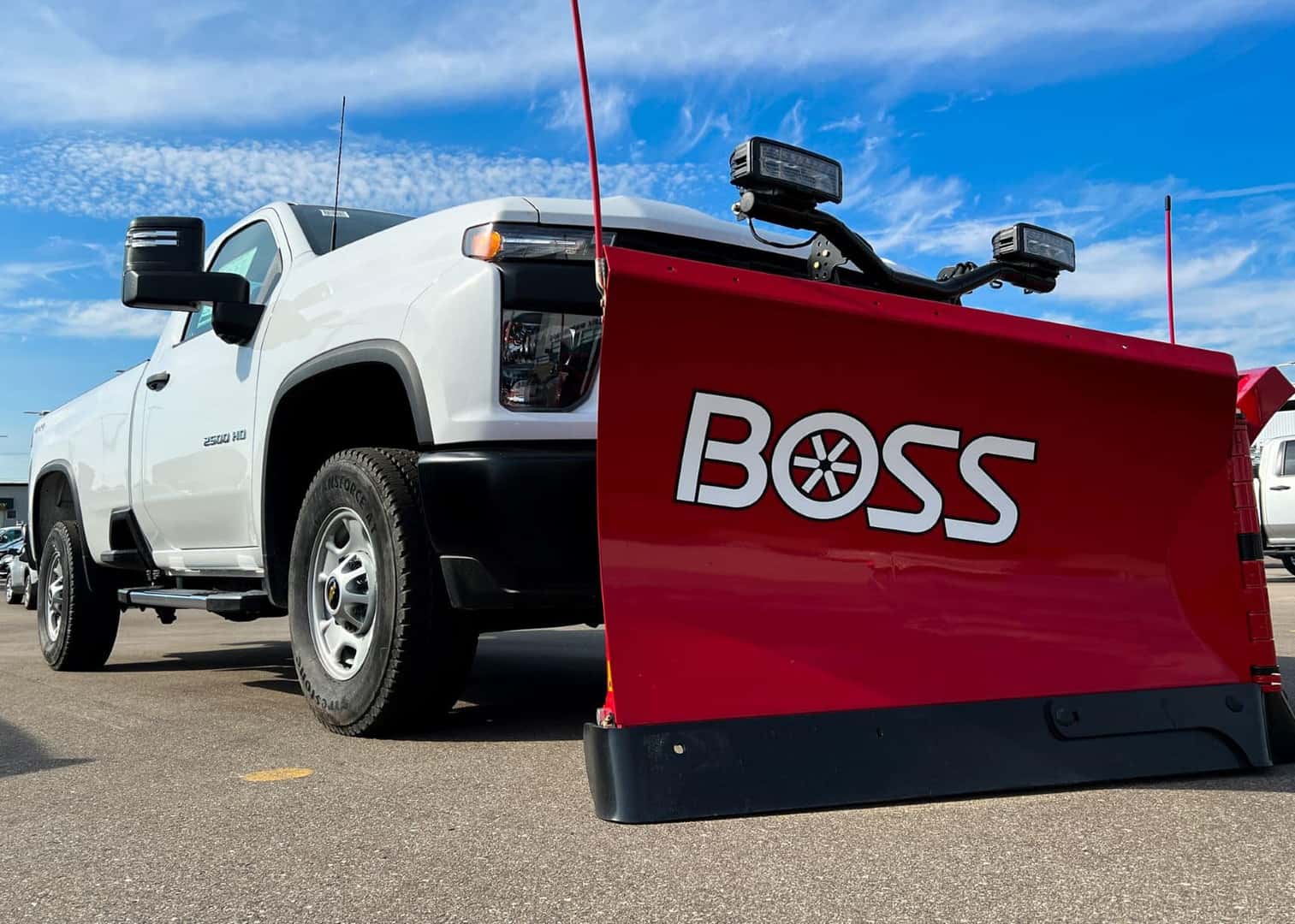 THE PERKS KEEP COMING...
From regular maintenance to complex repairs, our goal is to keep your fleet running at top performance. Below are just a few of the added benefits to partnering with Berger:
· Free Local Delivery to your home or jobsite
· Dedicated Fleet Service Experts - to make sure you get in the vehicle that's right for you.
· ASE Certified Techs - to make sure your vehicle is always in the best hands.
· State of the Art Facilities - to make sure your vehicle gets elite treatment.
· 45,000+ OEM GM Parts in Stock - to make sure we can get your vehicle back to you quickly.
It will always be better at Berger!