Stay Connected With Berger
Looking to be the first to hear about all of our latest and greatest promotions and offers? Interested in learning more about our community involvement? From automotive updates and fun facts to events to promotions, and more, Berger's email newsletter gives you an opportunity to stay connected with our team and our dealership no matter where you are!
SUBSCRIBE HERE!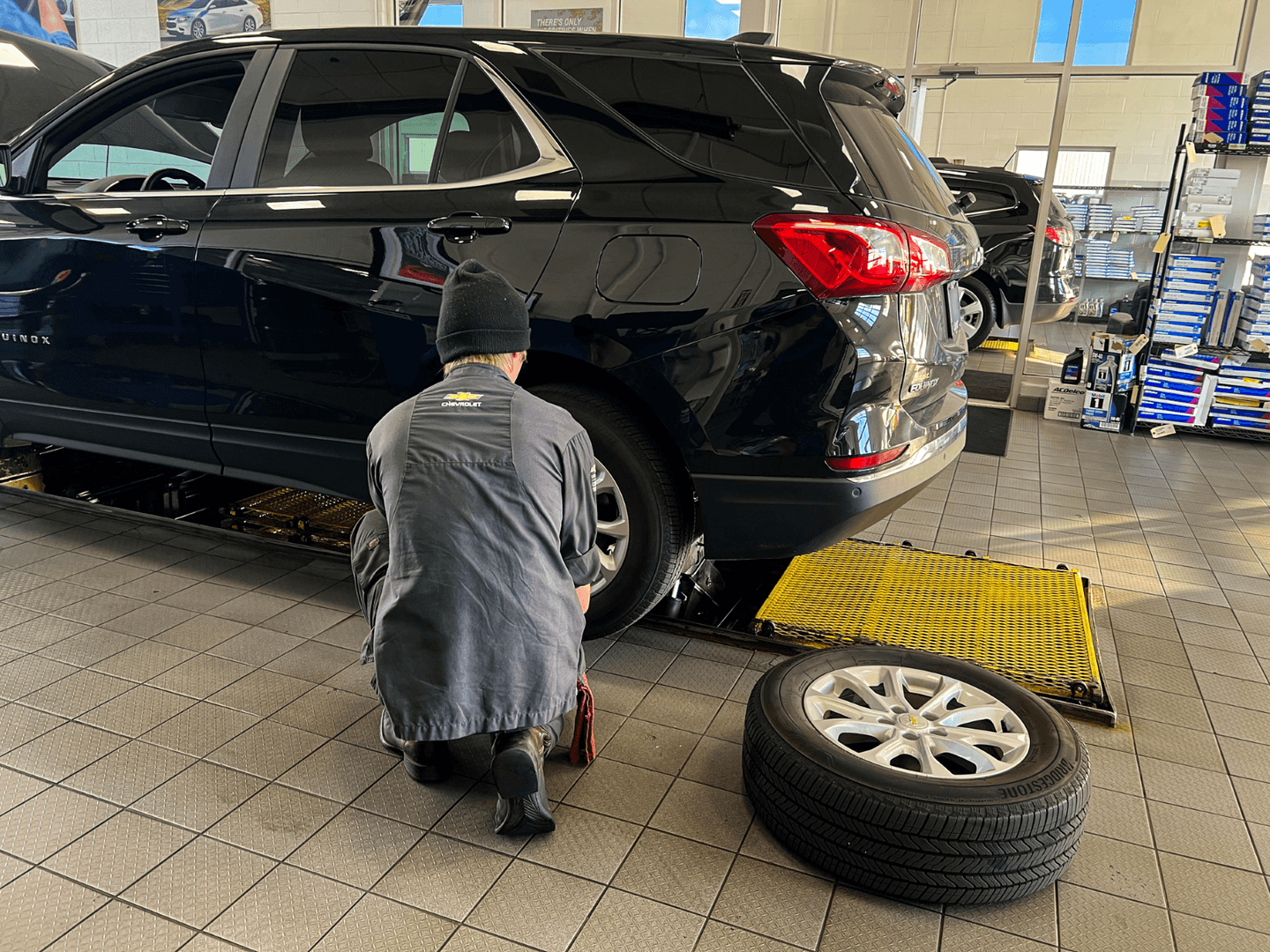 SCHEDULE YOUR SERVICE
Book online! Let us pick up and drop off your car for its service or drop it off and pick it up with our 24-hour contactless kiosk!
SCHEDULE SERVICE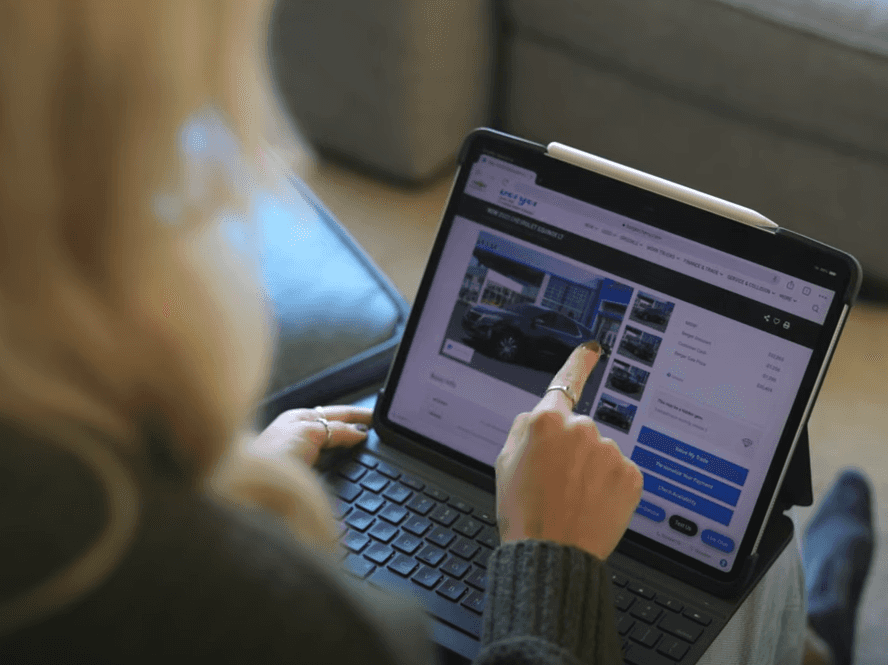 BUY A CAR ONLINE
The cold winter weather isn't for everyone, and this month has really been testing our limits! Unfortunately, our auto needs don't stop when the temperature drops... but shopping for your vehicle online has never been easier! Learn how here!
BUY A CAR ONLINE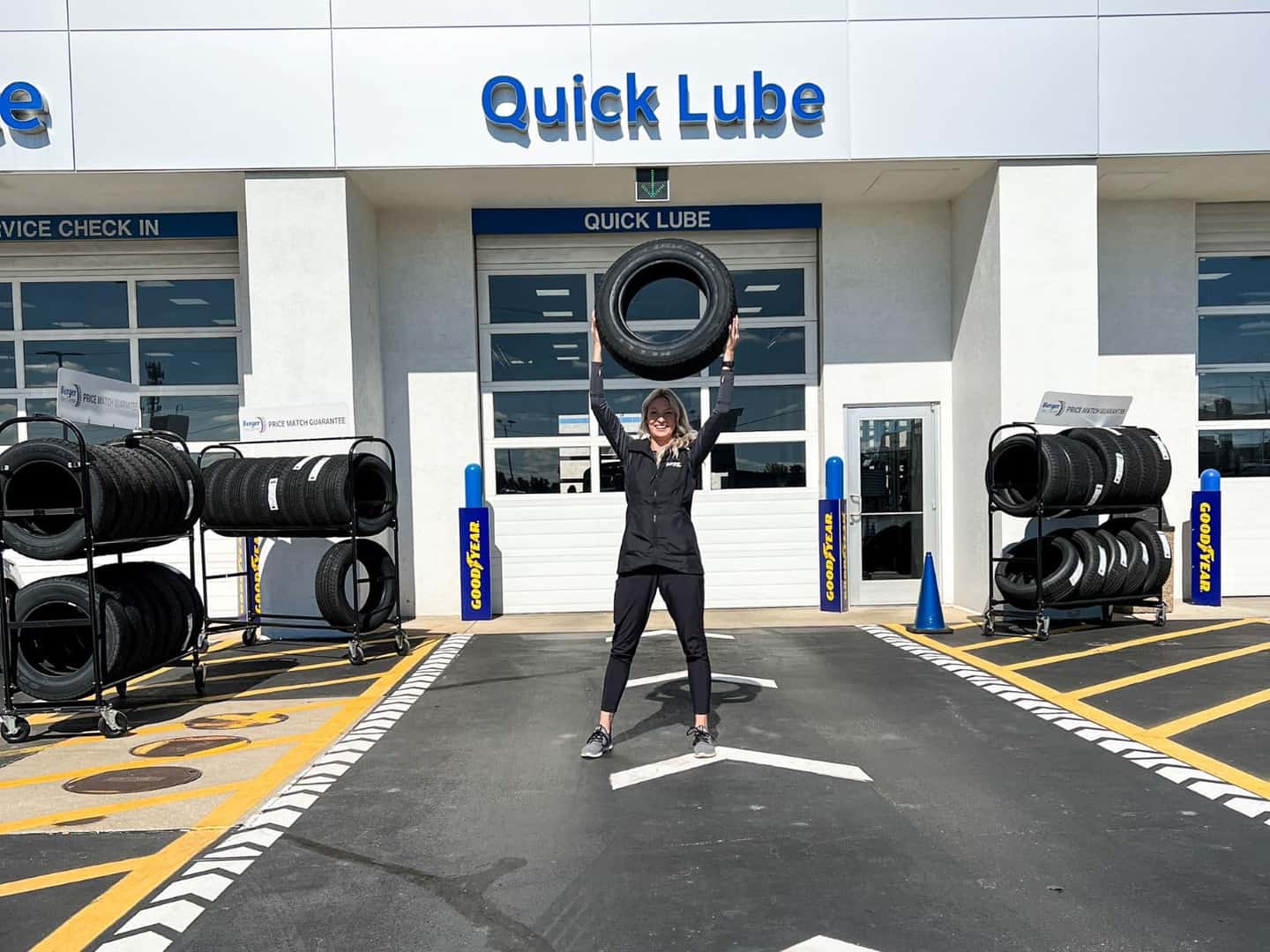 MONTHLY NEWSLETTER
2021 brought style, innovation, and customized rides to our driveways - from Blazers to Bolt EUVs, and everything in between, we were continually impressed by our newest Chevrolet models! See our favorites here!
LEARN MORE