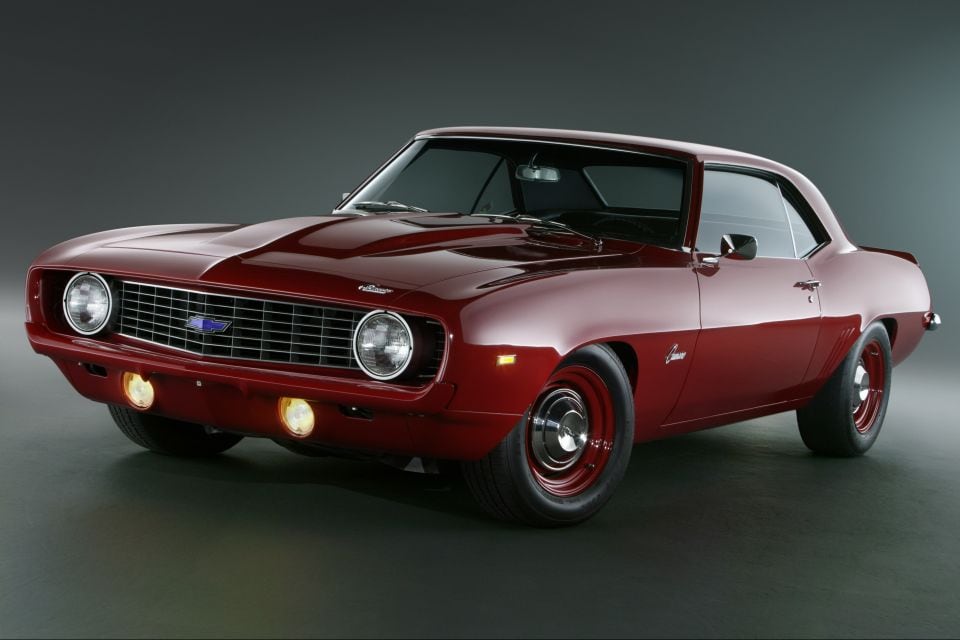 Fifty years ago, GM?s Pontiac Division invented what is widely regarded as the world?s first muscle car: the 1964 Pontiac GTO. To celebrate the 50th Anniversary of the ?64 Goat, GM is remembering ten of their all-time favorite muscle cars and performance machines. Here they are, starting with the one that started it all.
1964 Pontiac GTO 389 Tri-Power
Things changed in 1964 when Pontiac decided to ignore corporate policy and stuff an?