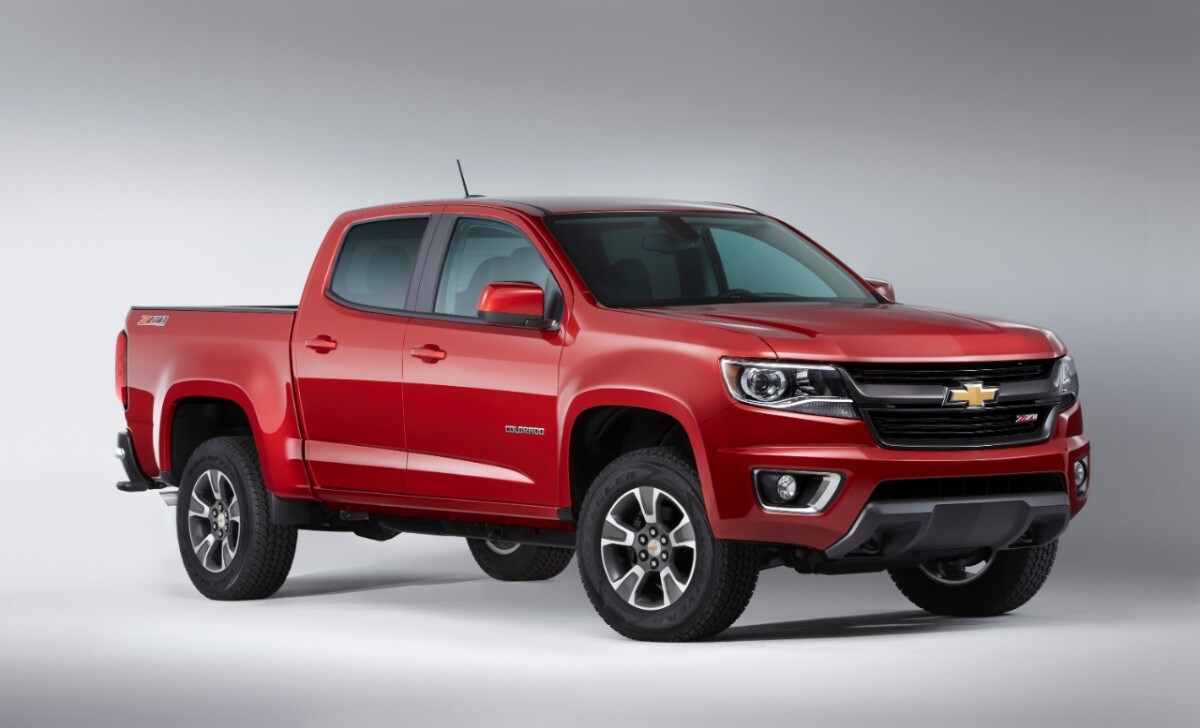 Prospective purchasers can now personalize their own brand-new 2015 Chevrolet Colorado with a new "Build Your Own" site at Chevrolet.com/Colorado.
"Our truck lineup is all about giving truck buyers choice," said Tony Johnson, Colorado marketing manager. "With the Build Your Own site Colorado customers can equip their truck, request a quote, or even get a price on their trade-in."
The Colorado base extended-cab model with a standard 200-horsepower, 2.5L four-cylinder engine starts...